The IPL is going to kick off with the first match being played between Chennai Super Kings (CSK) and Royal Challengers Bangalore (RCB) at the M. A. Chidambaram stadium in Chennai. This match is going to be interesting because both CSK and RCB have thousands if not lakhs of loyal fans. Both the teams are based in South India and one can expect a full stadium for all the matches between these two teams during the IPL this year. CSK were forced to play their home matches in Pune last season. This year they will be playing on their home ground which is considered a good batting pitch.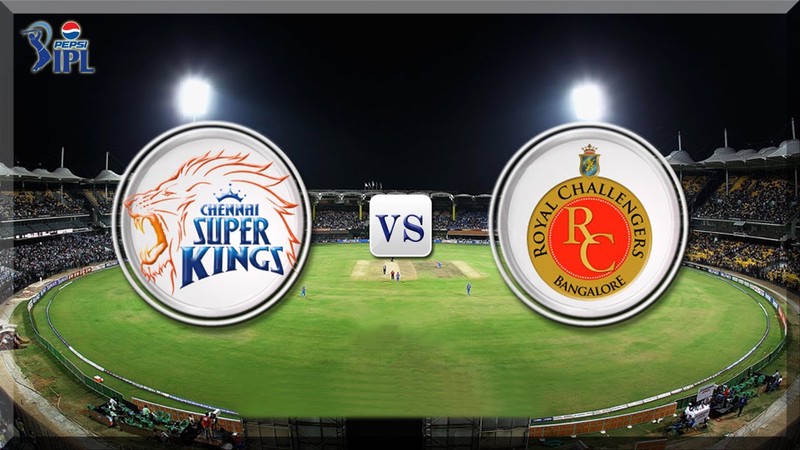 Chennai Super Kings
CSK has retained most of the players from their last year's squad and has acquired only two players at the auctions held in December last year. The two players were Mohit Sharma and Ruturaj Singh. In fact, Mohit Sharma has played previously for CSK from where he went on to represent India in international matches. Though he is not considered among the most prominent bowlers for India at this point, he has been pretty successful on the domestic circuit.
The Chennai team has a formidable batting line up which has been their strength in winning the IPL last year after a layoff of two years because of a ban for match-fixing involvement by their sponsors. They have won the IPL trophy three times in the nine years which they have participated in the tournament. They have among their ranks batsmen like Shane Watson, Suresh Raina, Sam Billings, Faf du Plessis, MS Dhoni and Kedar Jadhav. Ravindra Jadeja and Dwayne Bravo complete their batting strength as all-rounders. How many of them play in the starting eleven on Saturday will depend on the limitation on the number of foreign players that can participate in one match.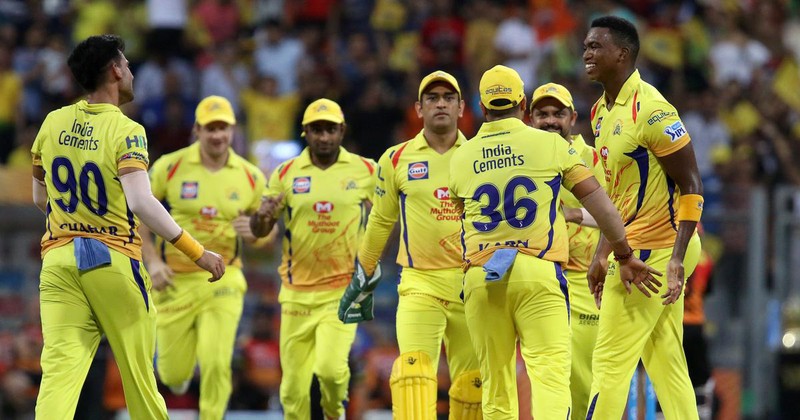 CSK has suffered a slight set back in their bowling attack as Lungi Ngidi has injured himself in an international while playing against Sri Lanka. They, however, have good bowlers in Mohit Sharma, Shardul Thakur, Imran Tahir, Harbhajan Singh and Deepak Chahar. Ravindra Jadeja as an all-rounder and a miserly bowler can also bowl a few overs if he is included in the squad.
Royal Challengers Bangalore
RCB has been the perennial losers in the IPL not having won the IPL on even a single occasion in the last 11 seasons that they have played in. Last year they finished a dismal sixth in the points table. They have managed to reach the playoffs four times and the finals twice. Despite having stalwarts like Ross Taylor, Mitchell Starc, Chris Gayle, Anil Kumble and Zaheer Khan playing for them over the years they haven't managed to lift the trophy. Of course, Virat Kohli and AB de Villiers are still playing for them.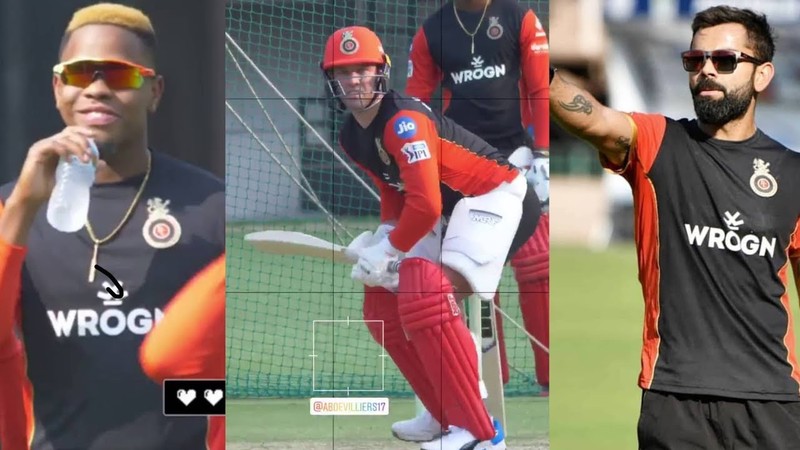 This year they have acquired Shimron Hetmyer from the West Indies and Shivam Dhube, the Indian batsman, to boost their batting strength. Parthiv Patel and Henrich Klaasen from South Africa are their two wicketkeepers and both are able batsmen. They will, however, miss Marcus Stoinis and Nathan Coulter-Nile because they are playing for Australia against Pakistan in the UAE. The former has proved himself in the Big Bash League as a good opening batsman and a middle overs bowler.
RCB has a choice of bowlers in Umesh Yadav, Mohammed Siraj, Tim Southee and Navdeep Saini to open their bowling. They can call upon the services of Yazuvendra Chahal and Prayas Ray Burman in the spin department. Moeen Ali and Washington Sunder are all-rounders who can both to strengthen their batting and can bowl as well.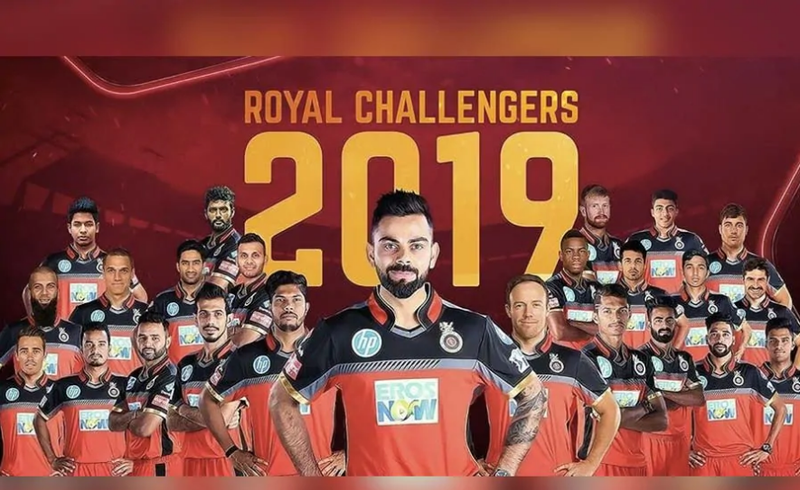 Chennai Super Kings have won 15 of the 22 confrontations between the two teams including the last five matches that they have faced each other in. Given that CSK has virtually retained the same team while RCB has made wholesale changes to their team, it remains to be seen who comes out the winner in this inaugural match of the IPL this season.
Betting portals rate Chennai Super Kings as the favourite to win the match. Pinnacle offers 1.85 (they are the highest odds on offer as I am writing) on CSK winning the contest and 2.07 on RCB winning.