Cricket is a funny game for most of those who didn't get a hang of it. It's following around the world would hardly be 20% that of soccer. That may be because it is mostly confined to the Commonwealth Nations, though it is by propagated by migrants from these very same nations. And that is exactly what the English did when they carried their 'crics' (cricket bats) with them when they set about colonising half the world.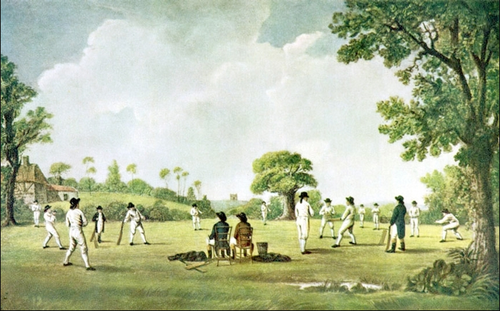 And this funny game throws up some very surprising precedents that it has managed to set as compared to other sports that are much more established today. One such is that the first-ever international match in any sport was a match played between, of all the nations, Canada and the USA in 1844. I was surprised when I came across the fact and have posted an article about the momentous occasion which you can read about by clicking on the link above. And when I recently read the post about the first soccer club ever posted by my fellow author @acerakkespc less than a day back it set me thinking.
I do know that many other cricket clubs were established before that. The MCC itself was founded in 1787 which is 60 years before the soccer club. The MCC had itself adopted the rules, to which it now claims ownership, from the contracts, signed teams that had played cricket games before. So why should there not be a cricket club which was established much before the MCC came into being? Well, my friends at Google satisfied my curiosity and much to my satisfaction.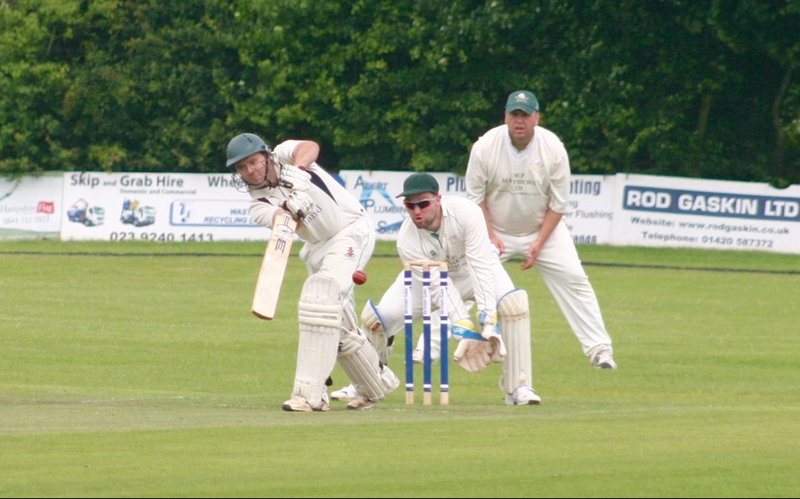 There was indeed a cricket Club that was established almost a hundred years before the first football club. The Hambledon Cricket Club was founded in 1750 and what is more important is still active. As one of the most influential cricket clubs in England at the time, it has earned the epithet as the "cradle of cricket", which it proudly wears today. It is believed that the club was active even thirty years prior to that when they used to participate in contests between local parishes. Tough the club has shifted its base today for want of better grounds, Hambledon is even today visited by cricket lovers as a pilgrimage.
Not surprisingly the first cricket club in India was established by the British expatriates who were in India with the East India Company in 1792 at Calcutta. Although it was called the "Calcutta Cricket Club Clippers" the expatriates played other sports like soccer, tennis, volleyball hockey, tennis and even cycle polo on the grounds of the club. Wisden has later recognised the Calcutta Cricket Club Critters as the oldest cricket club outside Britain.

I suppose that makes the Hambledon Cricket Club the oldest club in the world in any sport.