When he scored a swashbuckling century in the first innings of his debut test, the social media and news channels around the cricketing world went haywire. Anything that you knew about Prithvi Shaw went viral. And those voicing their opinions and prophecies were not Tom, Dick and Harry. They are some of the who's who of test cricket.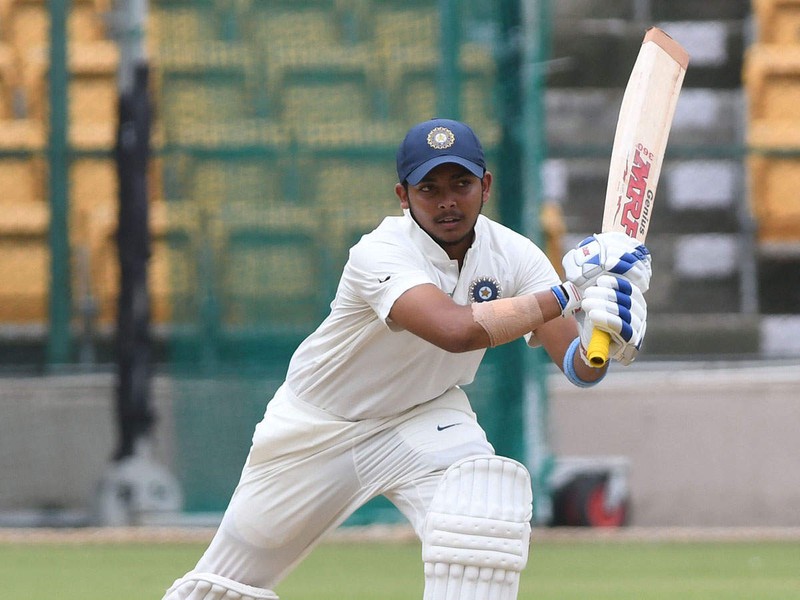 It is difficult to compare sportsmen across eras. Even then, the audacity of this young 'chap', barely seventeen, scoring a test century in the first innings at less than a run a ball that he has played is difficult to come to terms with. There have been others before him. There was another young man called Virendra Sehwag, who slapped the ball to the square leg boundary or hooked it for a six… without moving his feet! But this man lasted so long in test cricket that I reluctantly became one of his ardent fans.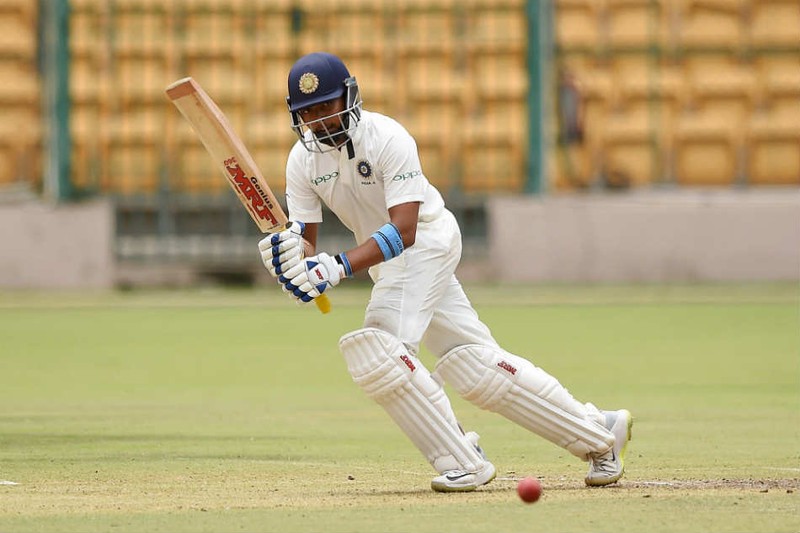 So this Prithvi Shaw, will he last long? As for me, I think he will because of the composure he has displayed. He, unlike Shewag, plays shots that are in the cricketing 'almanack'…that's what us 'old timers' call it. His demeanour while at the crease, in his debut test innings from the first ball that he faced, reminded me of the composure of cricketing stalwarts like Sunil Gavaskar and Glen Turner. It was as though he had done this before and often.

He has the distinction of scoring a century on debut in the Ranji Trophy (first class) as also in the Duleep Trophy, a notch above the Ranji Trophy. He also has the distinction of having scored the highest number of runs, 546, in organised schools cricket, the Harris Shield, in India at the age of just 14. He accompanied the Indian team on their tour of England in the summer but did not get a chance to don the Indian colours then. And he led the Indian under-19 team successfully to win the Under-19 ICC World Cup this year.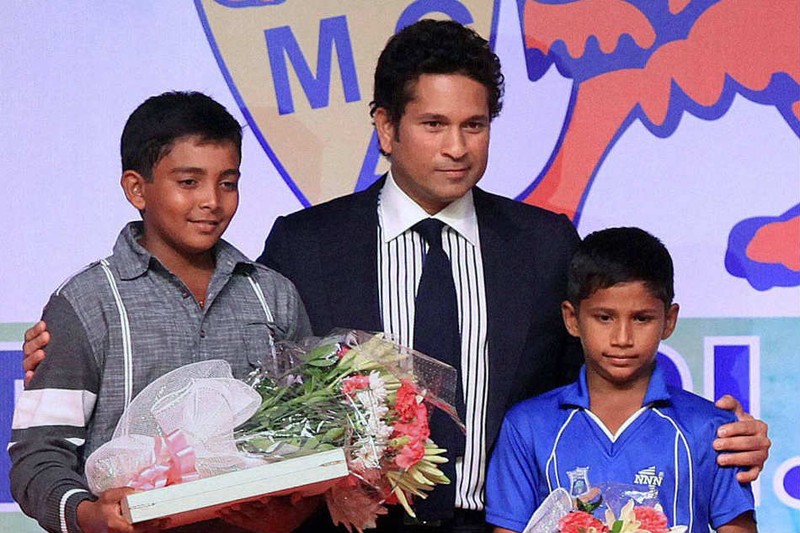 Mark Waugh was impressed with the young man's technique in the IPL and said that Shaw reminded him of Tendulkar. Virat Kohli thinks that none of the players he knew (including himself) was even 10 per cent of Shaw is when they were 18 or 19 years old. On Shaw's style of batting, Virat says that though an onlooker might think that he is likely to give a catch any time, he hardly nicks the ball. Sunil Gavaskar, the legendary Indian opening batsmen opines that the man belongs to test cricket and that the sky is the limit for Shaw and Rishab Pant.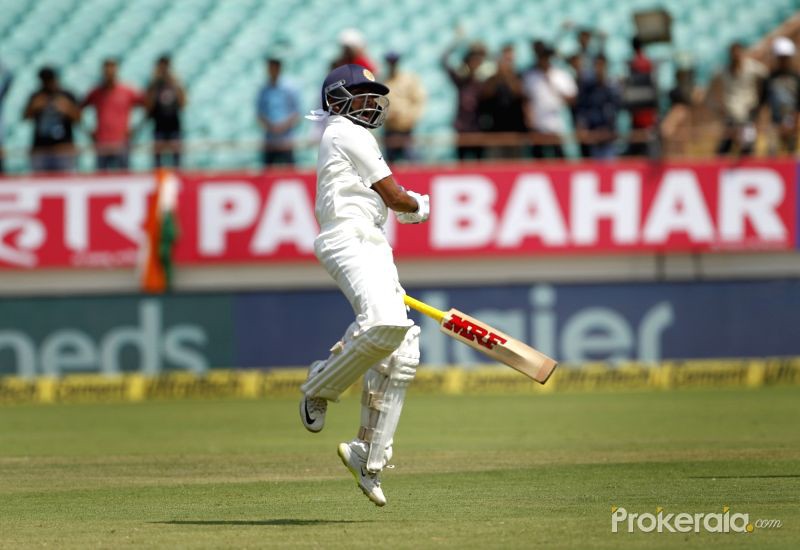 VVS Lakshman, another legend in Indian cricket known for his silken touch thinks that the young opener is too good for his age. The 'Master Blaster' himself has advised Shaw not to change his grip and stance no matter who instructs to do so. Sachin Tendulkar thinks that such talent is God-given and should not be trifled with and has advised the young man as such years back.