This evening I received a whatsapp message this afternoon that the Australian legend Dean Jones had expired in Mumbai because of cardiac failure.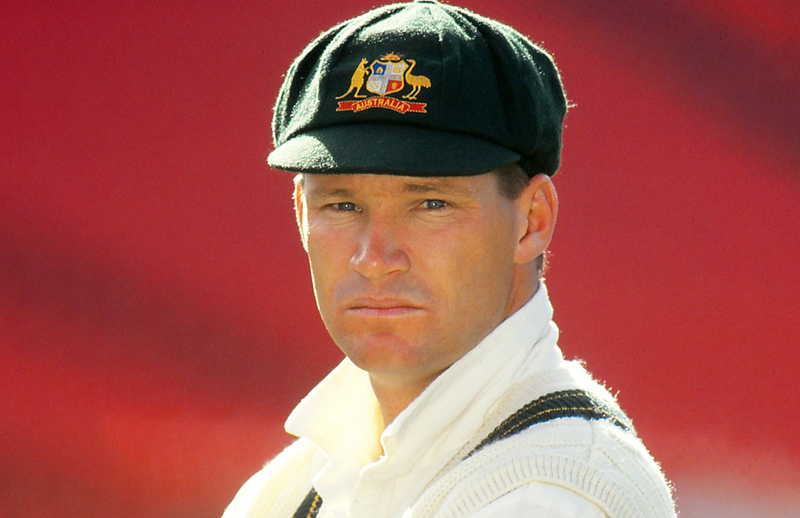 As an Indian, I have many Indian cricketing legends whom I can worship. But as a lover of the game of cricket, I also worship many legends from other countries for their achievements, guts and their dedication to the game. Dean Jones was one of them.
In 1986 Dean Jones was a part of the Australian contingent to tour India. Australia under Allan Border was rebuilding their team trying to shrug off the disastrous effects of the Packer Circus. India on the other hand, after the World Cup victory against the mighty West Indies, was just discovering themselves. So, the first Test was an eagerly awaited contest as India always held an edge against a visiting team. The match was played at The MA Chidambaram Stadium in Chennai formerly called the Chepauk Stadium of Madras.
Young Dean Jones had only played two test matches before that and came in to bat when Australia were 48 for the loss of 1 wicket. Indian fans were in full attendance for the match and were confident that in the sweltery Chennai conditions, our spinners will help India take a lead in the series on a track that was expected to take a turn as the match progressed.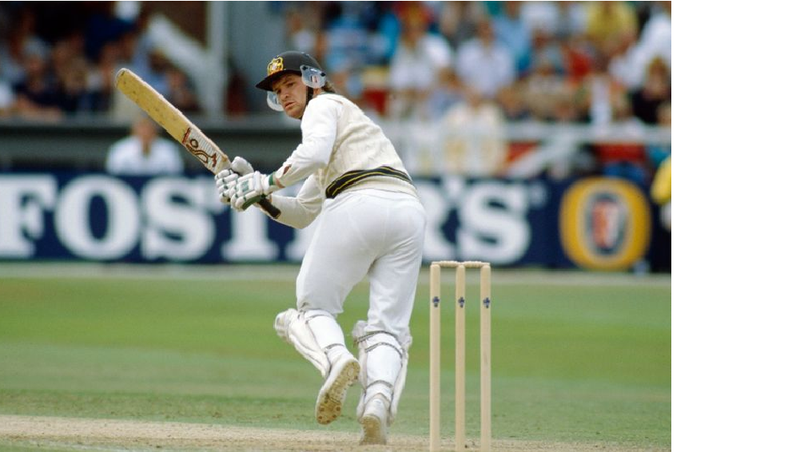 But Deano had other ideas. For the next 6 hours and 22 minutes, I watched with fascination (from the comfort of our drawing room) as the young man not only defied the hot and humid conditions and defied the Indian bowlers, but scored at a strike rate of 63.63 runs per ball, a phenomenal rate for the time.
Towards the end of his inning, he was visibly dehydrated because of the hot and humid conditions and vomited on the pitch but just wouldn't let go. He was out fourth bowled by Yadav when on 210 but not before he had taken Australia's score to 460. Immediately after the brave inning he was admitted to a hospital suffering from acute dehydration and was administered drip.
That match ended in as only the second tied match in Test match history and fittingly, Dean Jones was adjudged the man of the match.
That innings as Jones himself admitted define his career. He was to go on to help Australia win the 1987 World Cup and two Ashes Series. He played 52 Test matches and scored 3,631 runs at an average of 46.55. He was even more prolific in one-day matches scoring 6,068 runs in 164 matches.
But his contribution to Australian and world cricket was not the number of runs he scored but how he scored them. Although he was an attacking batsman by nature, he accumulated most of his runs by nudging the ball into seemingly non-existent gaps. Towards the end of the day, the opposition would realise that they had lost the match because of Deano's running between the wickets.
Be it Test cricket or ODI's, he changed the concept of attacking batting and showed the cricketing world how to accumulate runs by hard running between the wickets. That concept was to be later finely refined by another Australian legend, Micheal Bevan.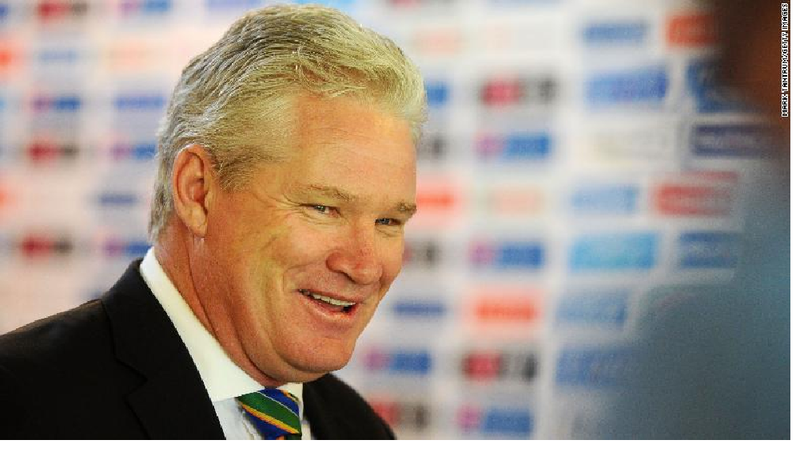 Dean Jones may have retired from international cricket as a player but he was always in the game as a coach first and a commentator later. His death is shocking to me because at 59 years of age he is just a year older than me. Although we know that everyone's day will come I did not expect a man I saw last night commenting merrily on the IPL to die today.
I have lost one of cricket's legends whom I worshipped and Australia and the world, a great sportsman and ambassador of cricket.
RIP Dean Jones.