Bismillahir Rahmanir Rahim
The Lucknow Super Giants and Delhi Capitals faced each other in the 15th match of the Indian Premier League (IPL) 2022 yesterday. This match was a little different for the Bangladeshis, because the only player of Bangladesh in this year's edition of IPL, Mustafizur Rahman is playing for Delhi Capitals.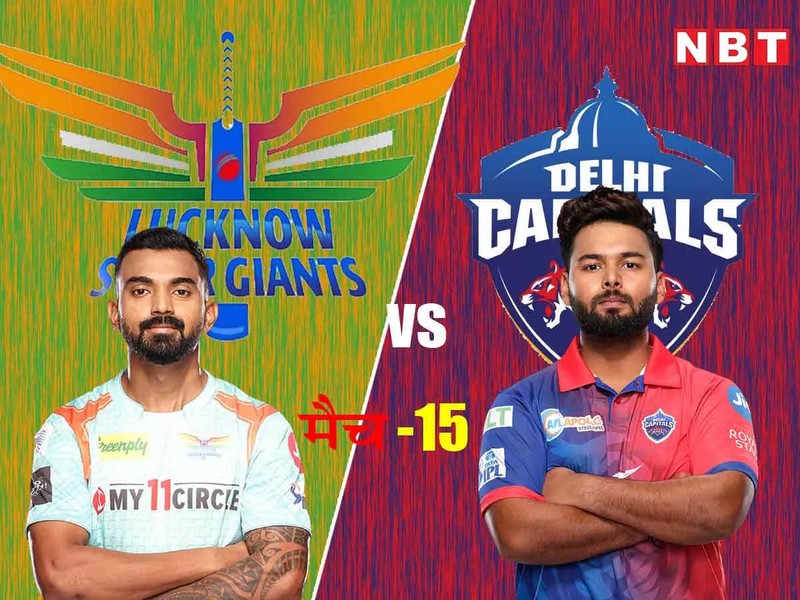 Lucknow Super Giants captain KL Rahul won the toss and elected to bowl first, losing 3 wickets in the allotted 20 overs for 149 runs.

Prithvi Shaw (61 off 34 balls), Ishan Punt (39 off 36 balls), Sharfaraz Khan (36 off 28 balls), David Warner (4 off 12 balls) and Rovman Powell (3 off 10 balls) were the top scorers for the Delhi Capitals. .

Among the bowlers of Lucknow Super Giants, Ravi Bishnol took 2 for 22 off 4 overs and Krishnappa Gautam took 1 for 23 off 4 overs.

The Lucknow Super Giants reached the target after losing 4 wickets in 19.4 overs at the target of 150 runs, so they won by 6 wickets.

Quinton de Kock (80 off 52 balls), KL Rahul (24 off 25 balls), Krunal Pandey (19 off 14 balls), Deepak Huda (11 off 13 balls) and Ayush Badhoni (10 off 3 balls) were the top scorers among the Laknau Super Giants' batsmen. The run comes.

Among the bowlers of Delhi Capitals, Kuldiv Yadav took 2 wickets for 31 runs off 3.4 overs, Shardul Tagore took 1 wicket for 29 runs with 3.4 overs, and Lalit Yadav took 1 wicket for 21 runs with 4 overs.

Quinton de Kok received the Man of the Match award.

Thanks everyone for reading my post today.