Bismillahir Rahmanir Rahim
Cricket is one of the most exciting sports in the world today. Cricket is a team sport with bat and ball. Many people call cricket a gentleman's game. The common people of the village who do not understand this game say that it is a kind of game where one person hits another with a stick.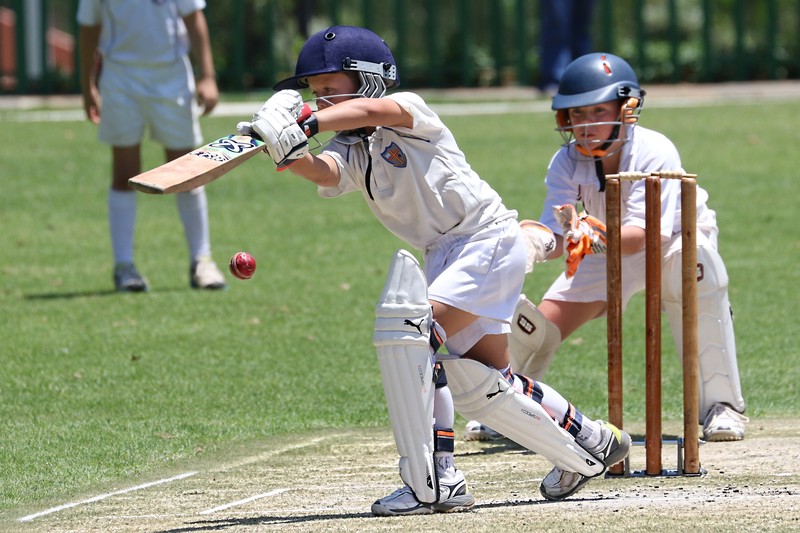 It is unknown at this time what he will do after leaving the post. Some incidents bring tears to the eyes, while others cause annoyance. Some things can be learned from some events and some events can move the heart.
Such a heartbreaking incident happened on November 26, 2014 and today is the day. The Shevild Shield match of the domestic cricket tournament was being played at the Sydney Cricket Ground that day. Philip Jewel Hughes was batting for 63 runs in that match, Shaun Abbott was bowling. A ball bounced off Shawn Abbott's hand and hit Hughes in the head. The speed of the ball was so high that the ball pierced the helmet and hit Hughes in the head, causing Hughes to fall to the ground. Hughes died two days after being admitted to the hospital.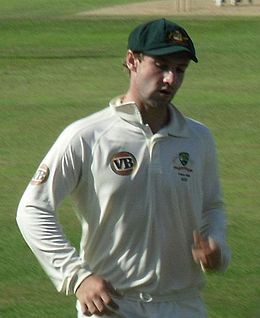 Today, the whole cricket world is paying homage to Hughes. Many people are saying that you will not be out for 63 * runs and no one in the whole world will be able to get you out.
Philip Jewel Hughes was born on 30 November 1986. He was Australia's Test and ODI cricketer, or the inaugural batsman. He made his Test debut in 2009 at the age of 20 and made his ODI debut in 2013.
Hughes was a bit of a shortstop from the start, which led to his omission from the Test team during the 2009 Ashes series. He was replaced by Shane Watson.
He got a place in the team again against Pakistan in 2010 and remained unbeaten on 63 * in the second innings of the Test against New Zealand in March of that year.
He played a total of 28 Test matches and scored 1535 runs at an average of 32.75, including three 100s and seven 50s, with a maximum of 160 runs. He played 25 ODIs, scored 628 runs at an average of 35.91, scored two 100s and four 50s, and scored a maximum of 136 runs.
Philip Jewel Hughes will remain unbeaten on 63 * for life. Today is the seventh anniversary of his injury.
Thanks