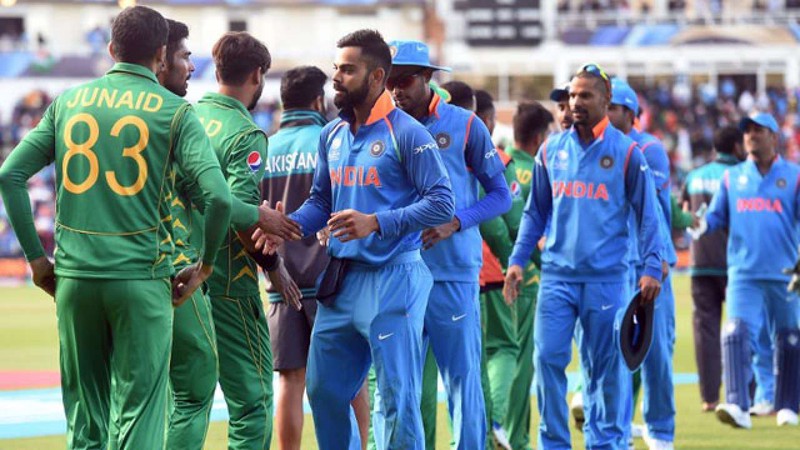 There is every possibility that India will boycott the 2019 World Cup match against Pakistan. On this, IPL governing council chairman Rajeev Shukla said, Our attitude in this matter is clear that we will play against Pakistan only if approved by the government. In one-day World Cup history, one team has refused to play against another team, as has happened four times earlier. And now take a look at its flashbacks, ...
Australia vs. Sri Lanka, 1996
While the 1996 World Cup was three weeks left, hundreds were killed in a terrorist attack in Colombo. In the first match of the league round, Australia had to play against Sri Lanka at Colombo. But because of the terrorist attack in Colombo, Australia refused to play and that gave Sri Lanka two points.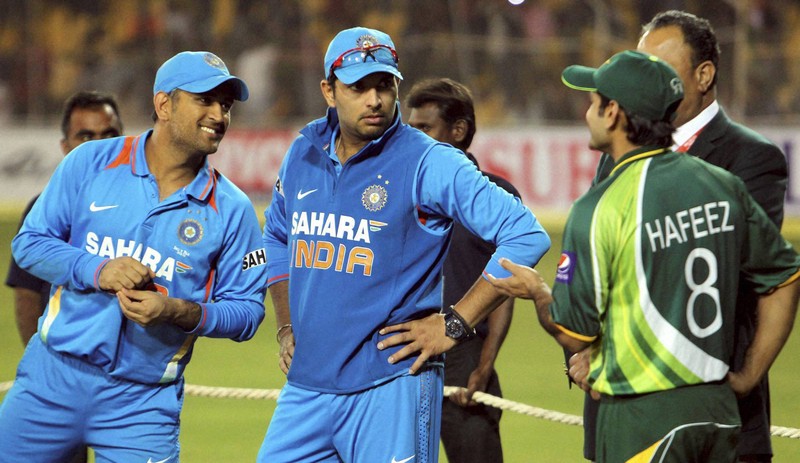 Sri Lanka vs. West Indies, 1996
The West Indies also joined it a week after Australia refused to play in Colombo. The 'group A team' was included in the West Indies, Australia, Sri Lanka, India, Zimbabwe and Kenya. Wandey also had to lose two points after not playing a match. Thus, Zimbabwe and Kenya played in World Cup matches in Sri Lanka while Sri Lanka-India match was played in Delhi.
England vs. Zimbabwe, 2003
In the 2003 World Cup England were to play against Zimbabwe in their first match. But due to the political unrest in Zimbabwe, England's Prime Minister Tony Blair refused to send his country team to Zimbabwe. England had demanded a match against Zimbabwe at other venues but did not accept it. Thus, Zimbabwe got two points from England's walkover.
New Zealand vs. Kenya, 2003
The New Zealand team refused to play in Kenya due to insecurity in the 2003 World Cup. New Zealand had lost four points due to refusing to play against Kenya. These four points proved important to Kenya and it was successful in reaching the semifinals.