Cricket Gentleman's Game Bat Ball The epithet that has not waned much since the start of this fight but recently an incident at the Scotland Cricket Board as against the culture of cricket An independent investigation recently found evidence of 448 racist activities against the Scotland Cricket Board The country's cricket board is on the way to finally resign. Scotland was very wronged by Bangladesh in the 9021 T20 World Cup and lost against the Scots in the corner. Before the upcoming T20 World Cup in Bangladesh, there is a stir in Scotland cricket. Masjid, who played more than 200 matches for the country last year, accused Scotland of racism. Another teammate, Kashem Sheikh, supported the accusation that the racist accusations passed the country's national sports organization.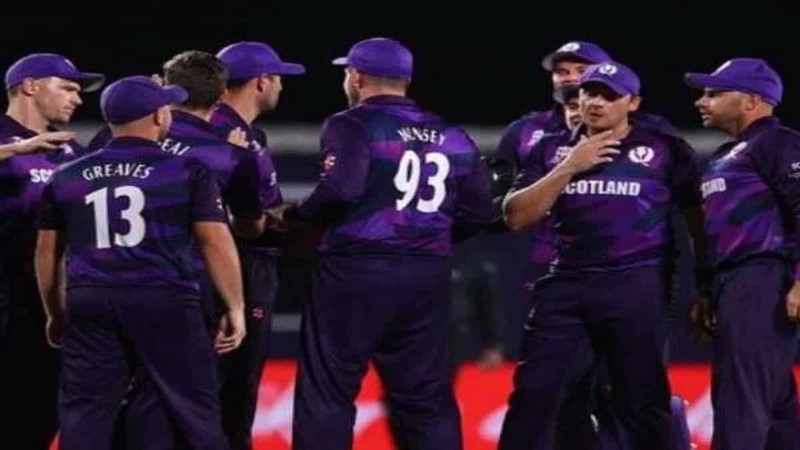 Masjid originally tweeted about the 2015 World Cup where he wrote that when you are in the minority everything becomes difficult and after two hours, the country's highest wicket-taker Masjid came under fire from the Sports Cricket Board and was sent home from that World Cup many years later Sky Sports He speaks out According to the report of the Independent Inquiry into the issue of racism formed by the Scotland Cricket Board, an opportunity for institutional racism, the Scotland Cricket Board has failed to prevent racism in 29 indicators and found 448 examples of racism. The investigation revealed that there had been more racist attacks, and the report of the Independent Investigation Agency confirmed the truth of all the terrible allegations
With the country's cricket board chiefs resigning simultaneously, Scotland has been ordered to form an independent cricket board by September, with 40 per cent male, 40 per cent female and 20 per cent ethnic minority participation, with Sports Scotland remaining in overall control until October 2023. Investigation officers claim that the Scotland Cricket Board is racist, but cricket in Scotland is not racist.