I got Bela Shuncha's job now no one can stop Russell Domingo Bela is not doing anything like that now rather he can call Bela boss and say I am leaving the job Bela Shuncha news is coming from dawn Bangladesh head coach Russell Domingo has removed himself. From the responsibility of the Tigers. On August 24, a national daily interviewed against the BGB, but where are you? Within a few days, the widely read media of the country made an uproar about Prothom Alo Domingo. The interview was part of the country's cricketing community. It was like this. I'm sure I have done the same before but couldn't do anything in previous T20s they should learn from it so make it your own decision.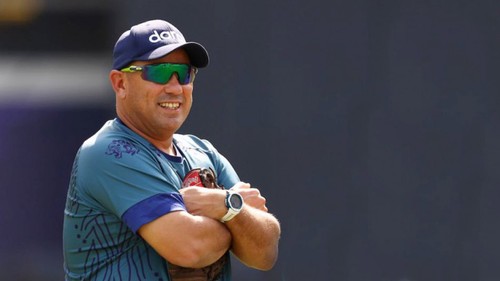 They have to take it but they are not able to because they are constantly being advised, bullied, it is not coming from one side, it is coming from all sides, but the national team cricketers are under pressure, looking for the country's cricket. , making decisions, playing cricket like ourselves, these things. After all the comments about cricketers being lost for the upper echelon dub, these questions started to arise. We lost two matches in the main stage of the World Cup. Shakib Saifuddin was working under a lot of tension. When cricketers can't think for themselves, where does it come from in the last 8 to 10 years? The cricketers in this team have not been coached that they cannot think for themselves because the board listens to them Director of Cricket Sonay listens to everyone if cricket is told step by step what to do then how will they learn? A very deep boss interview to him I want explanation of the presentation of the baby photo and new scenario in the current story of Haji from the position of head coach of Bangladesh cricket within 24 hours of this incident. Sacrifice
Can Russell Domingo walk the streets or not? A news published in the national daily of Bangladesh has got a glimpse of something like this. BCB is ready to quit. Domingo claimed that he decided to quit after talking to his family back home. Not suitable for BCB will send you a show cause notice In response to reporter's question they think you are creating controversy against BCB in this interview his answer is my time is up then again when Domingo was asked if rain will really stop his answer is yes sir my time is fine Although he has not resigned yet, the head coach's contract has not yet expired, so it remains to be seen whether Domingo will bid farewell to Bangladesh before the contract expires.