The England Cricket Board delegation visited Pakistan last year and monitored the security of English cricketers in the country. Deputy Chairman came to Gaddafi Stadium in Lahore. The schedule also came after New Zealand's tumultuous tour of Pakistan last year ahead of the World Cup, 18 years after their first visit, when the country pulled out minutes before the start of the match citing security concerns. Due to the incident, the Pakistan Cricket Board was scheduled to tour Australia and England, but these two countries canceled the series. Australia finally took a different path this year. Satisfied with Pakistan's security arrangements, the country agreed to host a series after 24 years. Australia seasoned stans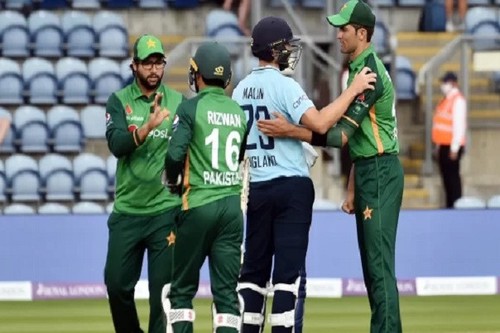 This tour of the past is being considered as a unique week for the PCB to bring back the glory days of cricket on the field. Keeping everything in mind for the upcoming T20 World Cup, England will end things here for now. Australia will return to Pakistan after finishing T20 World Cup in December. Pakistan will tour New Zealand again that year and West Indies in 2023. The Asia Cup will be the tournament of excellence in the same year. The country will once again host a multi-nation tournament in the 50-over format through the Asia Cup. The visiting country hosted the Asia Cup in 2008. The country will host this year's Asia Cup in the UAE. The Pakistan Cricket Board is already a step ahead with the cup.
The squad for the Asia Cup has been announced. Pakistan's T20 stars are in the 15-member team under the leadership of Babar Azam. Pakistan's T20 stars are gearing up for their final World Cup after winning the Asia Cup ahead of the T20 World Cup.