Mumbai Indians beat defending champions Gujarat Titans by 27 runs on Friday night. Mumbai became the first team to defend the score twice against Gujarat. Team pacer Akash Madhwal made a big contribution defending 218 runs.
Kolkata: SKY is a long time member of the Mumbai Indians team. Whose practice of batting rampage is now everywhere. Meanwhile, a new star was seen on Mumbai's 'Sky' on Friday night. whose name is Akash Madhwal. Defending champions Gujarat Titans take on Mumbai at the Wankhede Stadium on Friday (IPL 2023). Rohit and company gave Hardik Pandya a big target of 219 runs at home. Courtesy Suryakumar Yadav's unbeaten 103. Akash Madhwal contributed no less than SKY behind defeating Gujarat by 27 runs. The 29-year-old right-arm pacer took three wickets for 31 runs in 4 overs. Three important wickets for Gujarat are in the hands of Akash. The feat of restricting Gujarat to 191 runs at the Wankhede Stadium is no small feat. The performance of the bowlers, especially Akash, ensured Mumbai's win. After Friday's match, the cricket crowd is eager to know the identity of this new pace sensation in Rohit's team.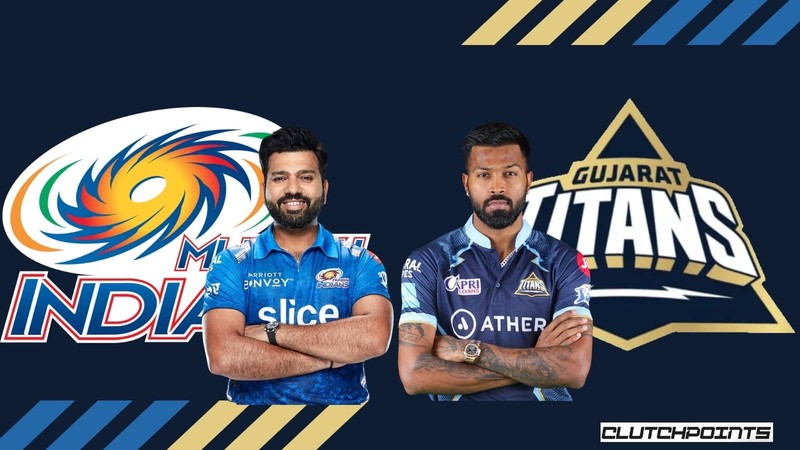 Akash Madhwal bowled the death overs for Mumbai Indians till Friday's match. However, captain Rohit Sharma opened the bowling with him in this match. He gave the first blow to the defending champions who came down to chase a huge run. Akash bowled Wriddhiman Saha lbw in his first over. Wriddhiman, who played an innings of 81 runs in the last match, returned with only 2 runs. In the second over, Madhwal uprooted the stumps of Gujarat's batting sensation Shubman Gill. The wicket was knocked down and fell quite a distance. Akash shook the batting department of the Titans by returning two openers in the power play. Success in second spell too. David took Miller's wicket. Set on the wicket, Miller's bat was increasing the pressure in the Mumbai camp. That's when the sky appeared. Miller (41 from 26 balls) returned lbw without realizing his slower pace.
In the current IPL, Mumbai Indians were criticized for their bowling department. Akashara silenced the critics to some extent by stopping Gujarat from the target of victory. This time let's introduce the sky. Mumbai Indians and Rohit Sharma's new weapon Akash Madhwal plays domestic cricket for Uttarakhand. He is also the captain of the team. He was included in Mumbai Indians as a replacement for Suryakumar Yadav who was injured in IPL 2022. Roorkee's son Madhwal was earlier a Mumbai Indians net bowler. The 29-year-old Madhwal has played 10 first-class, 17 List A and 26 T20 matches.