Cricket remains one of the advancing sports that is becoming more popular but many people know little about as its rules. It mainly played in India, Asia continent, United Kingdom, Ireland, West Indies and South Africa with tournaments like IPL League, The Ashes and the ICC World Cup Cricket. The originality of cricket is believe must have originated in south-east England in the half of 16th century and spread out as the British empire spread out.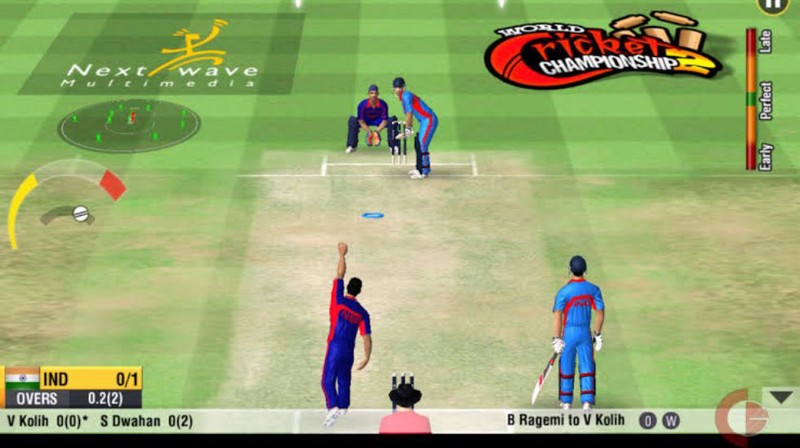 International Cricket Council; ICC remains the international body that oversee the game has made out rules that govern the game as it metamorphosis's over the years. The Laws of Cricket is the game rule code own and held by Marylebone Cricket Club located in London. Although there are different format and days the game can be played but it mainly features two teams with eleven players each. Even two persons can still play it at the backyard. The game is played with a bat and a ball on a large field This game is adjudicated by an umpire assisted by third umpire and match referee. There many rules in the game more than many other sports.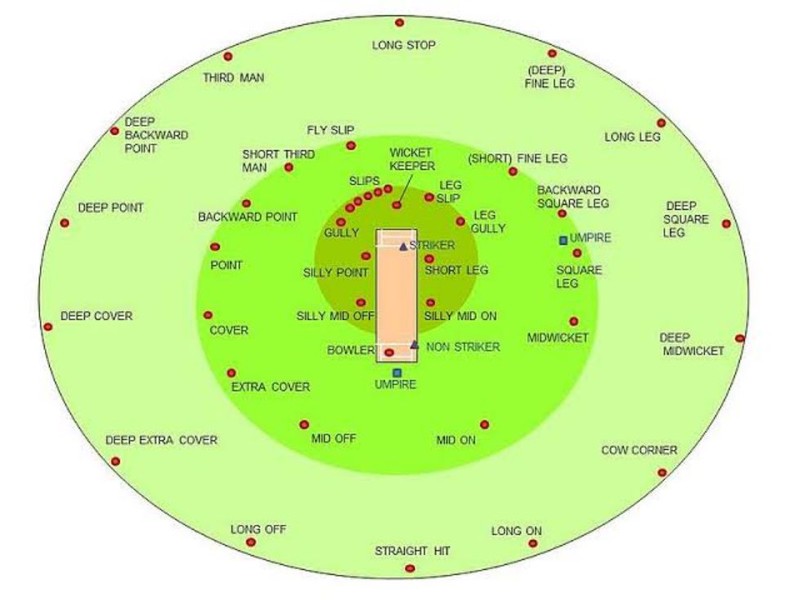 The Legends
over the years different players have cheered the game but few have been super exceptional in the game of cricket
#1 Donald Bradman
Also famous as ''The Don'' Sir Donald Bradman remains the greatest players to ever grace the game of cricket. He is considered the greatest batsman ever with an average battling in a test cricket unbelievable 99.94%, a record that is yet to be broken in any major sports.He has Wisden rating of 1349 and a right handed batsman remains the to test batsman in history who out ranked the the number 2 with 359 points. Donald has 29 Test cricket centuries and his first class cricket returns stand at 117 with a 334 as his top score in a Test cricket. the term Bradmanesque was used to mean exceptionally excellent no in cricket world only but other field.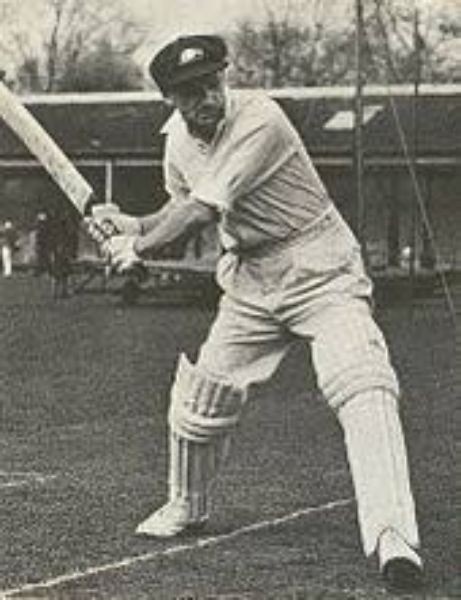 #2 Sachin Tendulkar
Tendulkar who made his debut at age 16 is a right handed batsman as well as is considered as one of the finest players that have wielded the bat, he remains the highest run scorer in international cricket and only cricketer to have 100 international centuries to his name as well as 200 runs in One Day International game. He was popular with the nickname Master Blaster or God of Cricket. Tendulkar has a record 51 centuries in Test cricket and 49 centuries in One day International cricket and had a battling average of 58.78 and 44.83 respectively in the format of the game. His 7 times in a year record of 1000 runs in ODI and well as holds the highest runs in a calendar years. Tundelkar completed 30, 000 runs in international cricket which no player has completed.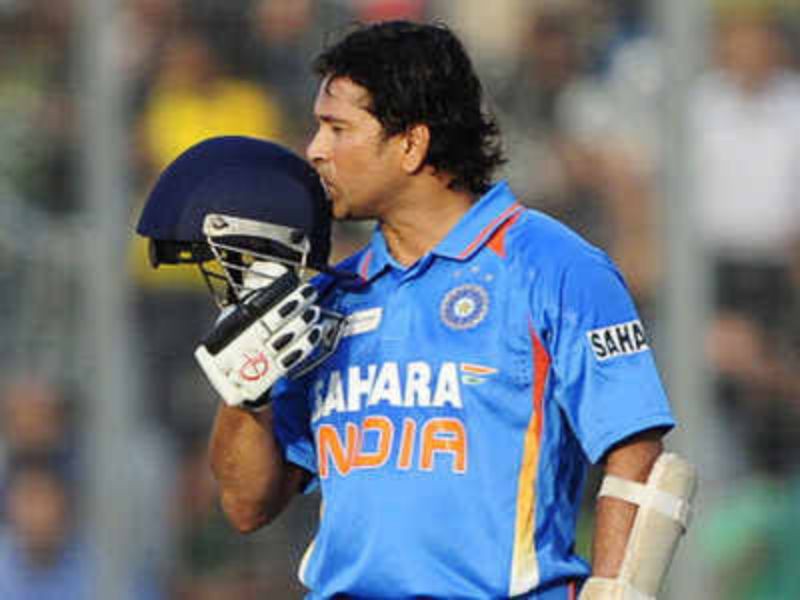 #3 Viv Richards
Sir Vivian Richards also was a right handed batsman who wrote his name in crickets book of legends with having the best ODI innings ever in the history of cricket. The former West Indies player is believed to be the greatest ODI batsman by the Wisden Criccketers' Almanack. he was the first player to achieve 20 man of the match award in ODI format and among the best 5 Wisden Cricketers of the century. Sir Richard was an excellent bowler who recorded 118 wickets in ODI with two 5 wicket hauls and also have an average of 47 and 50.23 in 187 ODI and 121 Test cricket matches respectively with his highest score of 189 not out in ODI and 291 in Test cricket.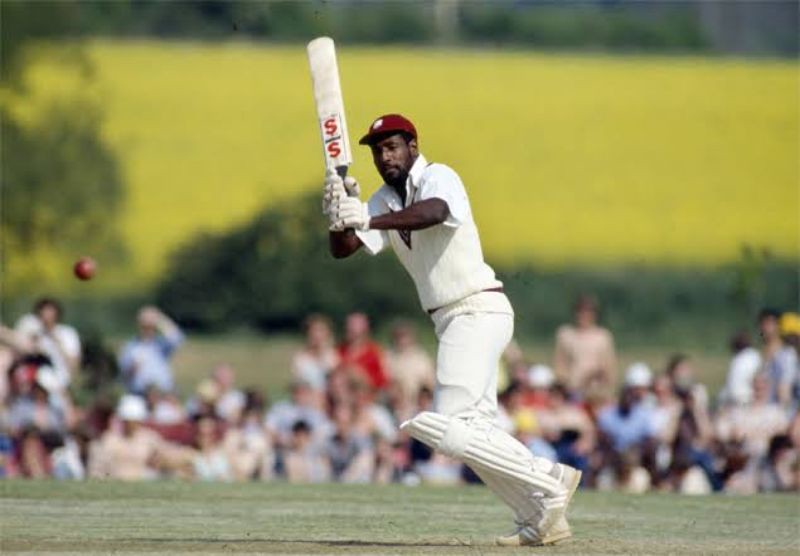 #4 Michael Beven
Baven popularly called ''finisher'' is an Australian cricketer who was a consistent performer in the ODI format and was part of the Australian team that won two World Cup. The left handed player holds the world record for the highest battling average as a retired player. He regarded as a team player and best limited over batsman in the world.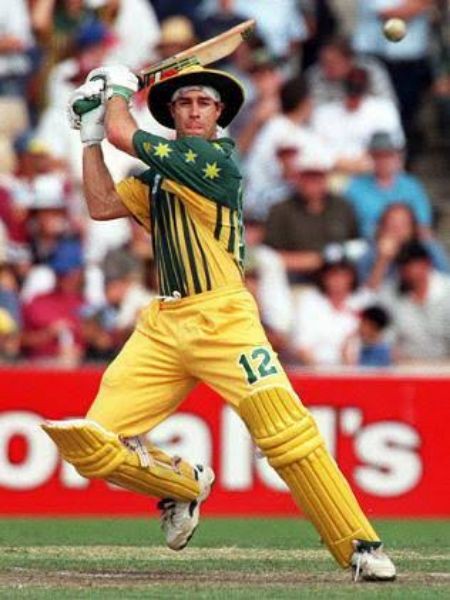 #5 Brian Lara
Lara is a former West Indies player notorious for his perfect excellent meeting style in the field of cricket and one of the greatest left handed batsman of all times. His records of the highest runs in a First Class cricket match remains, scoring 501 not out in 1994: which entered history book as the only time over 501 runs were recorded on First Class cricket. Lara remains the record holder on the highest score in a single Test inning with 400 not out in 2004. he participated in 299 ODI, 429 List A, 131 Test and 261 Fist Class cricket matches with an average of 40.48 in ODI, 52.88 in Test cricket and scored 19 and 34 centuries in two formats.
This is my entry for liuke96player contest for ''Hall of fame for this week to encourage new bloggers in scorum community and can be seen via the link below
https://scorum.com/en-us/cricket/@liuke96player/scorum-hall-of-fame-week-8-winners-and-cricket-60-scr