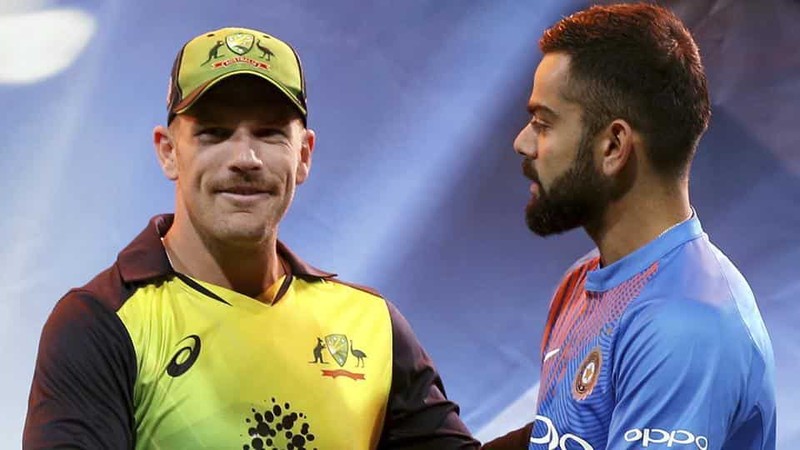 Mohali pitch of India is always having A good total on board whether team Bat first or Bowl first. It has slope pitch it means when we hit the ball with smooth handed then also the ball rolls fast and cross the Boundary line. Australia was 2-1 lagging in the match before the Mohali match. But after the result they are now with 2-2 and both team will play to win the series and apart from this, it is last ODI series for India before the world cup. after this series IPL and latter world cup. so, this is the last series to select the player for the world cup squad which is held at England and Wales.
When Indian skipper Virat Kohli wins the toss and choose to Bat first, audience or obstacle was confused as a team good in chasing. But, Indian openers Shikhar Dhawan and Rohit Sharma gave a good start. Team, not loss a single wicket in first 30 overs. Moreover, they have made a partnership of 192 which was highest for both these opener. At the score of 95 runs, Rohit Sharma was out on the bowling of by Richardson. He wants to complete his century in style.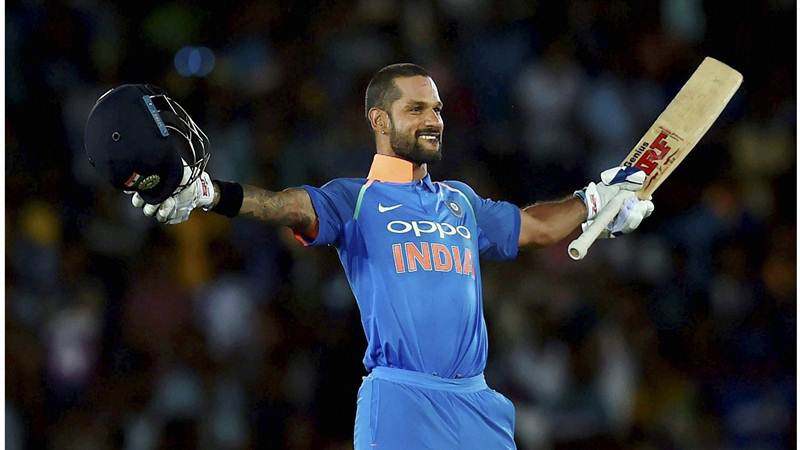 Later on, Dhawan departs at the score of 143 runs in 115 balls. audience want 200 runs innings from Dhawan, but it not fallen and he got out. Little support from middle order and bowlers India successfully had a target of 350+. According to the team score, the Indian team was happy to have a big total on the board. From Australia only fast bowler Pat Cummins was highest wicket-taker, he took 5 wickets in his 10 overs spell. India was having a batsman who can able to cross 400 runs. But, wicket starts falling.
After having a target of 359 runs team Australia need a good start from openers to win the match. But, Aaron Finch and Shaun marsh depart inside the fourth over. now, it was difficult to achieve the target. However, Usman Khawaja and Peter hands comb did not lose hope and start making a partnership. They together had a 190 runs partnership. after that Khawaja was out for 91 runs. Turner and Carey take a team to near victory. the helpful runs come from Turner as he scores 84 runs in 43 balls which help team Australia to win the match. Turner had done the role of a great finisher and he ready for the upcoming world cup.
Winning the fourth ODI at Mohali, Australia level the series and 1 match to go for a trophy. after achieving the target, Australia recorded to chase a 359 run in India. After 2012/13 series against Pakistan till now India does not lose a two consecutive ODI match. However Australia loss Six matches in Mohali from seven matches they played. They win five continuous matches at this ground. No, any team able to chase 350+ score against India. But, Australia chased the score and made several records on his name.
If you have to say something about this post, please write in the comment box. Please support me to keep having more of my good works and you can follow me, so that see my future posts and you're always welcome to my blog.
Quote of the day- "Failure will never overtake me if my determination to succeed is strong enough".
Author- Og Mandino
With Regards @muchukunda
NOTE: Please click the link below for witness vote to @stimp1024 @sahkan @scorum-fans @waveyourflags @scorum-italia and @truevote to make the platform good and strong. CLICK HERE