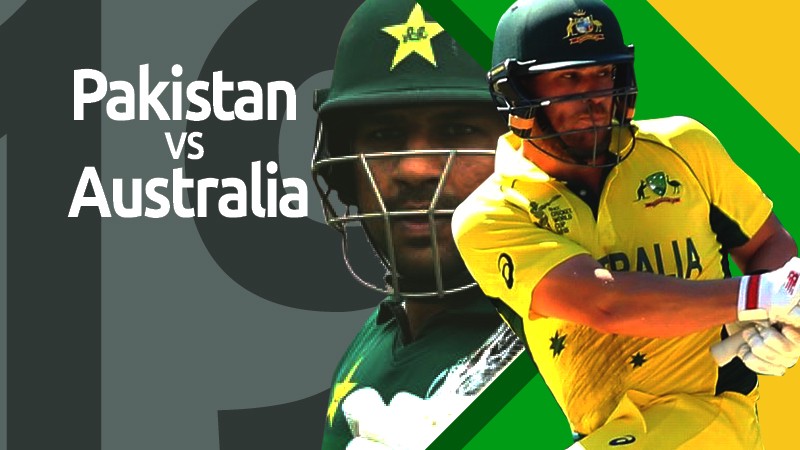 Hello Freinds, How are you? Are you interested in betting than here is the blog for you to bet in the upcoming match which is going to be played after 4 hours, which is between Australia vs Pakistan. This match is going to be the big match not as much as but for both the countries it is going to be the big match.
There are many factors through which I am making my preview and predictions. I look at the pitch report as well as the team past performance. In this case, Pakistan if they are playing a good amount of score than their winning chances are more as we have seen in the past. Pakistan has shown their fans in the match against England which they have beat England by 107 runs. This is big results in itself. I think More the runs they get more the chances of winning they get.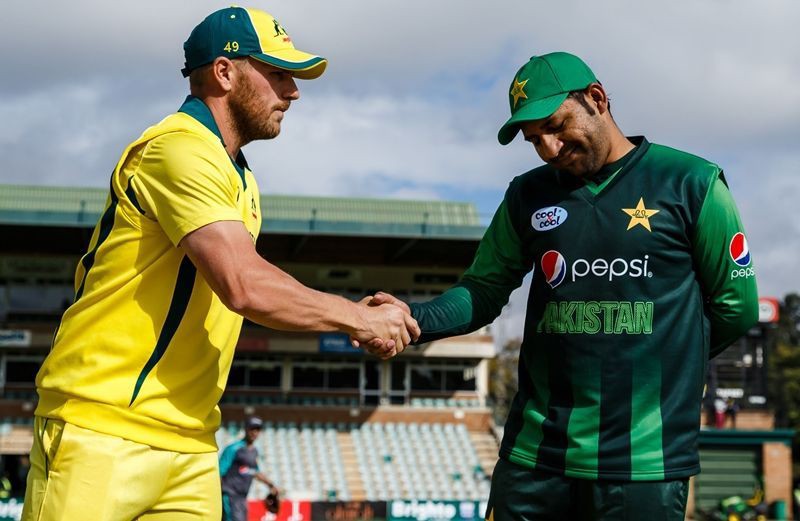 But this time they are going to play against Australia, Australia has played their last match against India which they have lost by 35 runs and this will somewhat help them to improve their performance. As per my thinking what I am looking is every match which Austalia had lost than probably in the next match they are winning their match. So this time they have lost one of the great matches against India so the chances for winning for Australia are more in comparison to Pakistan. We have seen Pakistan is not sure about the batting order as once we have seen they are beaten by 107 runs in 50 overs and once they have scored more than 350 runs so this itself shows they are not consistent in their batting lineup. So my Prediction is with Australia and they are going to win today's match.
Quote - "Failure will never overtake me if my determination to succeed is strong enough".
Author- Og Mandino
With Regards @muchukunda