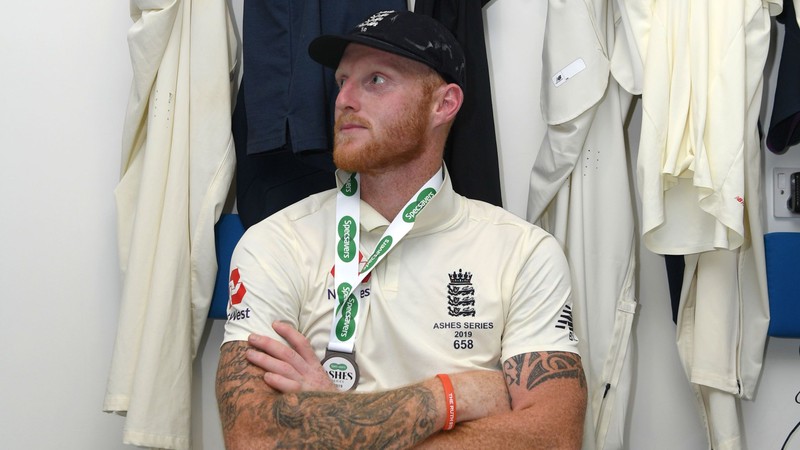 So, guys, you all are aware of England all-rounder Ben stock and Indian bowler Jasprit Bumrah. so as per the latest news when Bumrah and Ben stocks had played the last test bowling ranking as well as batting ranking their rankings has been searched upon on new high level.
Today I am going to discuss a time when their ranking was below top 10 and now they are in the top 10 list of the best bowling ranking for the first time in the history. so we all know about the ben stokes innings which was played where he has made the innings of 135 runs in the team England and has an excellent one-wicket win and as a result of their at the 13th position in the batting ranking.
At last, it was their hard work and Ben stokes has been moved to the ninth position in the test ranking as per the latest news and Bumrah has been figure out of V bowler of the Indian test cricket matches has been played. this is really a piece of great news for the England cricketer Ben Stokes as well as Indian cricketer Jasprit Bumrah.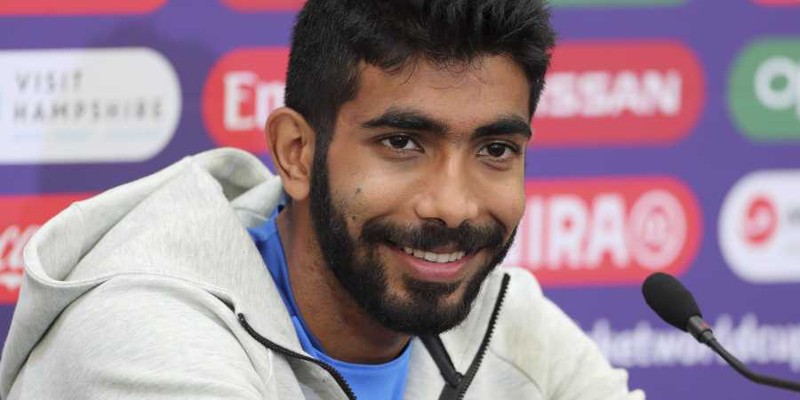 If you do not know let me tell you Jaspreet Bumrah is already at the first position in number one one day international cricket format in the top 10 list and as per the latest news has come in the Test cricket he has also made his career in top 10 after the match of Westindies which has been played and he has been taken 5 to 6 wickets in the second inning India has played against West Indies. from the last couple of months, we have seen Ben stokes and his improvement in his batting as well as bowling career. England team has also won the World Cup Cricket format due to Ben stokes as we have seen how his luck went out into the reality and how is hard work also proved he has played many of the matches extraordinary with many cups of a couple of runs in the format. and Jasprit Bumrah we have to not say anything about him as he is a number one bowler according to Indian cricket format and in the world ranking, he has also come up with the top 10 positions in the test cricket. as I already told he has the leading role in his one-day international cricket as well as for top-level death bowler in Twenty20 matches.
Quote - "Failure will never overtake me if my determination to succeed is strong enough".
Author- Og Mandino
With Regards @muchukunda