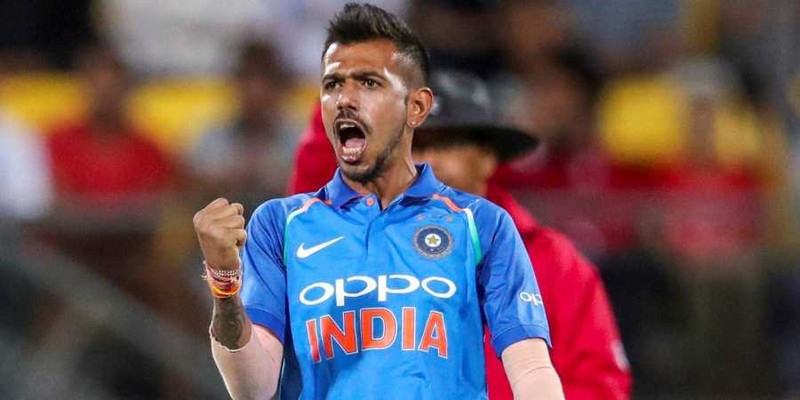 Hello, my dear friends so yesterday here I am going to talk about the India match versus South Africa and why Yujvendra Chahal has played and very important role in. winning the match. everyone here is talking about Axar Patel who has played a very important role in the unofficial one-day international cricket for team India.
however I do not agree with the statement because of you I have seen his batting as well as bowling order however his batting has not come in the field but his bowling attack has impressed me a lot.
Do you know Chahal in his last match has taken 5 wickets and without this fire wicket I don't think so that India would be able to win this match. this wicked is very important as if it has not come on the time with an economy rate of 4.70 then I think it was possible for South Africa to win this match very easily. on the other hand, Chahal has taken the important wicket of opener Malan who was looking very dangerous at the moment after hitting three fours.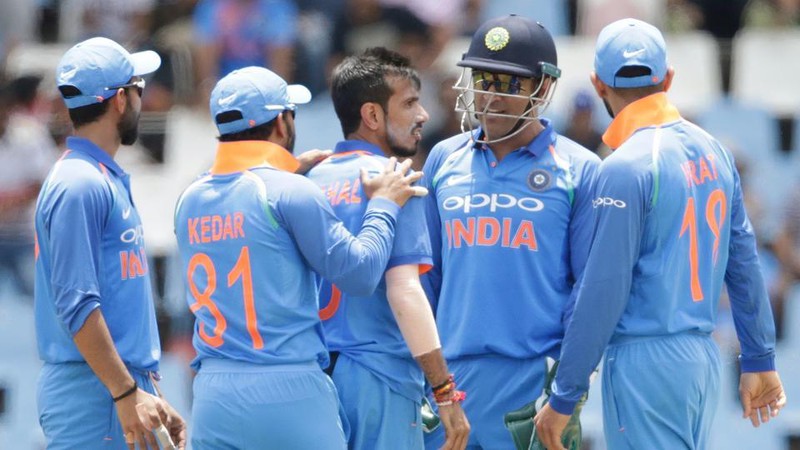 however the second wicket comes in the one-down batsman whose name was Matthew who has been out by Chahal on 6 runs only. then after the Wicket came of 3 all-rounders in which two of them where the official all-rounder and one was the bowler. I think that two important wickets of the one down batsman and the open normal and were very important for South Africa and for India as well. So this was the case I would like to say no doubt Axar Patel has also done and very excellent work by playing the innings of 60 runs in just 36 balls and he has also contributed to wickets by giving 39 runs only. yeah I would like to appreciate the captainship of Manish Pandey who has done a very excellent job under his captaincy per the last two on official one-day international cricket has been won by India. the first one was carried out against West Indies where full series was won by team India however the unofficial and the official innings where a win by team India and this is the second Chance where Manish Pandey under his captainship got a victory.
Quote - "Failure will never overtake me if my determination to succeed is strong enough".
Author- Og Mandino
With Regards @muchukunda