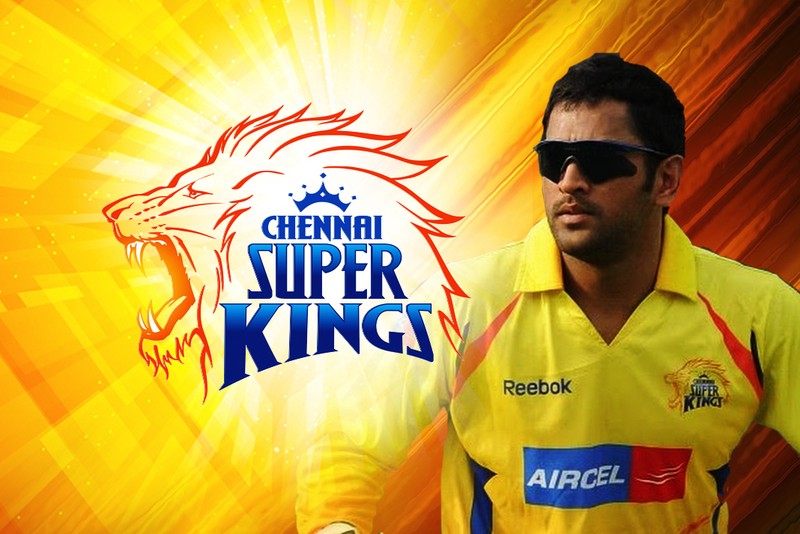 In the RCB team, there are lots of players who had played international cricket. what is happening to the royal challenger Bangalore team as they are not able to win a single title in the IPL season? Moreover, first Kohli is unlucky for royal challenger Bangalore as in the last 7 season of Indian premier league he was leading the team then also not able to win the title. Apart from this, they have a big name in the team but their team coordination or management is very bad that would be the reason behind it.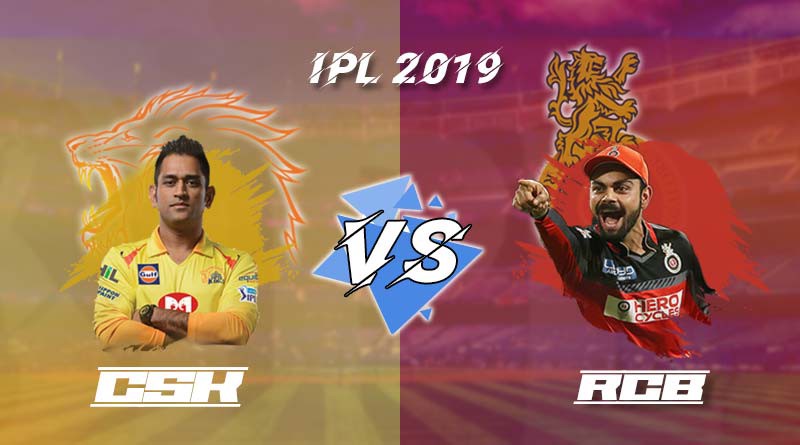 In the first match when RCB and CSK face each other in IPL 12. So it was a match between two Indian skipper one is Virat Kohli and another one is M.S Dhoni. In this match when skipper Dhoni won the toss for Chennai super kings and also it was their home ground. so dhoni was knowing the pitch condition and he decided to bowl first. The pitch was having so much turn which was helpful to spinners and also for a fast bowler. The CSK fans were roaring as it was the home ground for Chennai super kings.
When Royal Challengers Bangalore player Parthiv Patel and Virat Kohli came to pitch every fan of RCB were believing that they will give good start but it not happen. What the way captain cool brings Harbhajan Singh in the powerplay as he knows it is a pitch which will be helpful to spinners. In the second over of the match, Harbhajan Singh took a wicket of Virat Kohli.Hr able to score just 6 runs and was out by giving a catch to Ravindra Jadeja. Later on, the 6th over Harbhajan took a wicket of Moeen Ali. Accept Parthiv Patel no other batsman able to score two-digit runs.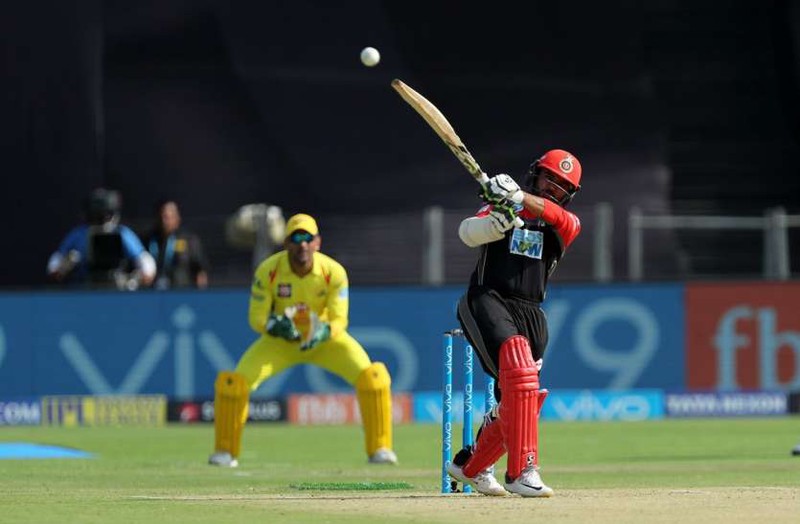 With the help of Parthiv Patel Bangalore able to score 70 runs and so it was having a 71 run target to win the match for Chennai super kings. When CSK openers come to crease they know that the ball is turning so much and they do not take a high risk to pull the ball to cross a boundary line. Perhaps Shane Watson out for a duck in the bowling of Yuzvendra Chahal in the second over of his spell. After that Suresh Raina and Ambati Raydu takes the score ahead and takes a run to close to the total.
Raina and Raydu depart after giving a good start and takes a team near to victory. Chahal was excellent with his spell by conceding just 6 runs in his 4 over spell and takes a wicket of Shane Watson.RCB fan is disappointed with their worst performance as always in the opening match of Indian premier league. By the way, Harbhajan Singh became a man of the match with his excellent spell of taking 3 wickets of top order in the powerplay which helped to restrict them under the score of 100. So with this Chennai super kings win the opening match of Indian premier league of season 12.
If you have to say something about this post, please write in the comment box. Please support me to keep having more of my good works and you can follow me, so that see my future posts and you're always welcome to my blog.
Quote - "Failure will never overtake me if my determination to succeed is strong enough".
Author- Og Mandino
With Regards @muchukunda