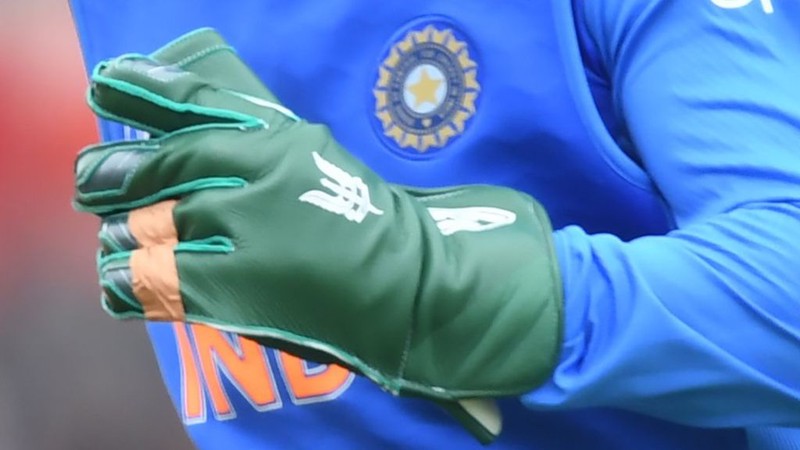 Hello Everyone, In the match between India vs South Africa in the ongoing world cup 2019. There was the man in the wicketkeeper name MS DHONI from the side of India, who has been spotted wearing military gloves in between the match. The color code for team India is Blue but here gloves do not matter for MS DHONI. We all know MS DHONI is a military person too but he should keep his personal and professional life different.
Ms. Dhoni is a very famous cricketer we all know that and now ICC tells BCCI to give warning to MS Dhoni for doing such activities in the ground according to the report and the statement given from BCCI. After this match, there was so many trolls and comments on twitter regarding comparison with a different cricketer who is playing international.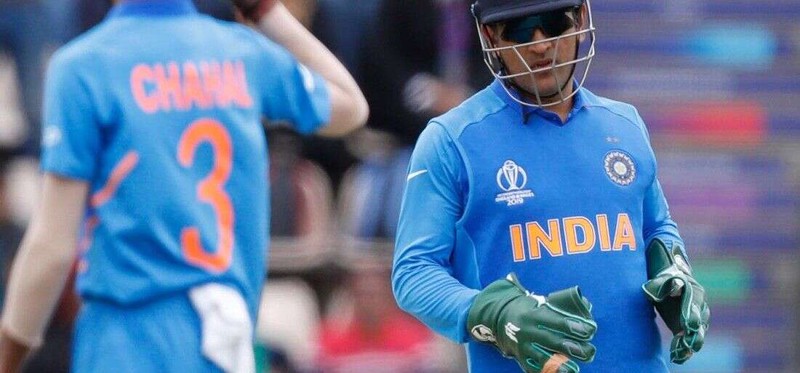 So this was the issue happening on the match between India and South Africa. It is not much long issue but just Ms. Dhoni was given the warning from BCCI and ICC. That not to wear or do any activity for your county on the ground. I don't feel this is wrong on wearing army gloves on the ground. But here according to the rules of BCCI, this was a totally wrong move from the side of MS Dhoni. There needs to be official permission from the side of ICC if any kind of change of color or clothes in the match. But here in the case of Dhoni, there was no such permission. So according to legal aspects, there should be some fine but as we know the importance of MS Dhoni. So ICC will not wish this will impact on the match.
Quote - "Failure will never overtake me if my determination to succeed is strong enough".
Author- Og Mandino
With Regards @muchukunda