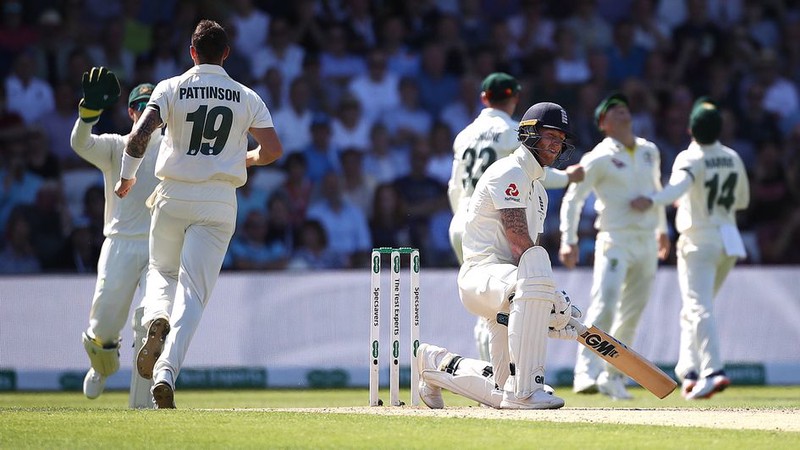 Hello, my dear friends so I hope you guys are doing well with your earning and your blogs might be in a trending section. So today I am going to review the test match between England versus Australia. it is quite an unpredictable match as Australia on the first inning has played excellent not too much likely but played as in better than England.
Australia in the first inning high score 179 Runs with 10 wickets in 52.1 over. only two batsman David Warner and Manas who had played and very excellent inning other players have failed to show their innings. this was a very excellent inning where Travis head and Matthew Wade both were being out at 0 run as well as pet humans who are and bowler in Australian team has gone out for 0 runs.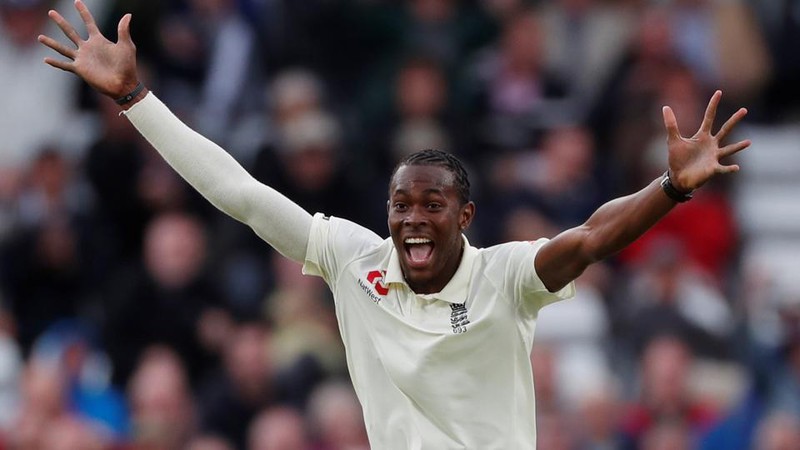 Jofra Archer has done and very excellent bowling attack with a wicket of 6 wickets each in 17.1 over. essay Timepass is England in income and England just got out in 67 Run in 27.5 overs. it was better to see Joy root who is the captain of the team has got out in zero runs. after III inning started where Australia had played and again the very excellent meaning of 246 Run without losing all 10 wickets but now captain of the team has got out for zero runs as well as David Warner has gone out for 0.
Moreover, I would like to say as, on the second hand where England has played an excellent inning of 362, Where Ben Stokes who was the hero of the match once again played the inning of 135 runs. with this excellent inning, England has won the match and probably this was a very unpredictable match where England was not able to come back in the first inning but at the second inning they did a very good job and they won the match.
Quote - "Failure will never overtake me if my determination to succeed is strong enough".
Author- Og Mandino
With Regards @muchukunda