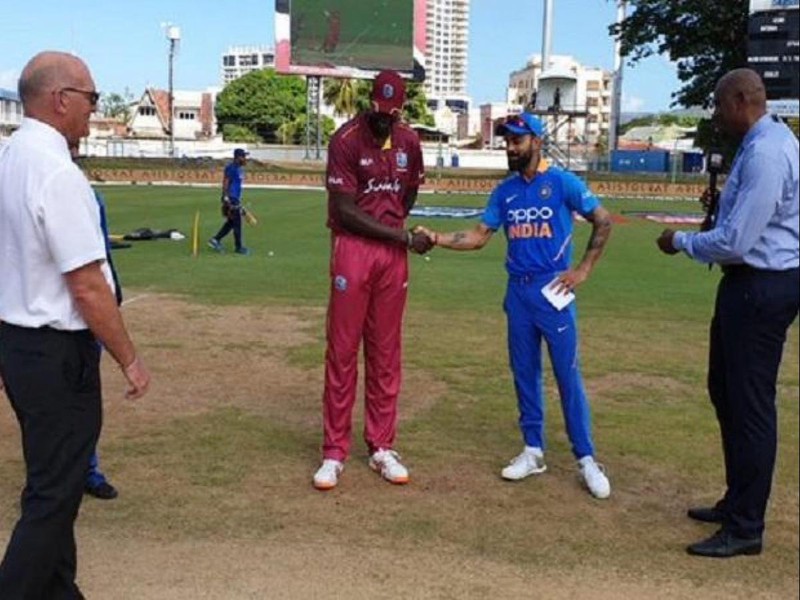 After losing a T20 series against India in the last month they bounce back in the third ODI. West Indies team are the team which is popular in short format then also they even not able to win a single match against India. They had T20 specialist batsman in the squad then also they can't able to win the match which shows that there is a lack of management or captaincy.
Before the Third ODI, west indies team have lost their Second ODI and first ODI was called off due to heavy rain. In the previous match, west indies team have lost the match with one side as they can't able to chase 260 runs in 46 overs which shows that they had a lack in their batting line up. West Indies have not shown their class in 2019 world cup also and with that they even not qualified for the semi-final.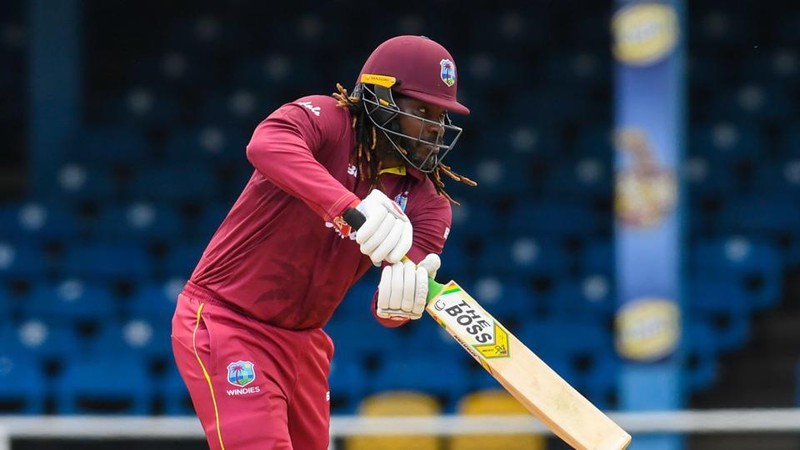 In the third ODI, Jason Holder after winning the toss elected to bat first as they knew that batting first will be Beneficial if rain intermediate on between the game. West indie opener gave a solid start for the team as both have an aim set that they will play destructive and so from the second over of the match that targets on the fast bowler. They have even crossed 100 runs in just 10 overs with a run rate of above 10.
Chris Gayle played a 72 runs innings in just 41 balls along with Evin Lewis who played an innings of 43 runs in just 29 balls. On the other side Indian main bowler, Bhuvneshwar and Mohammad Shami remain expensive in their first spell. Later on, Chahal and Khaleel Ahmed stop the detection form the west indies side and so Chahal departs lewis in 11 over while Khaleel Ahmed departs Chris gayle in the 12th over.
Quote - "Failure will never overtake me if my determination to succeed is strong enough".
Author- Og Mandino
With Regards @muchukunda