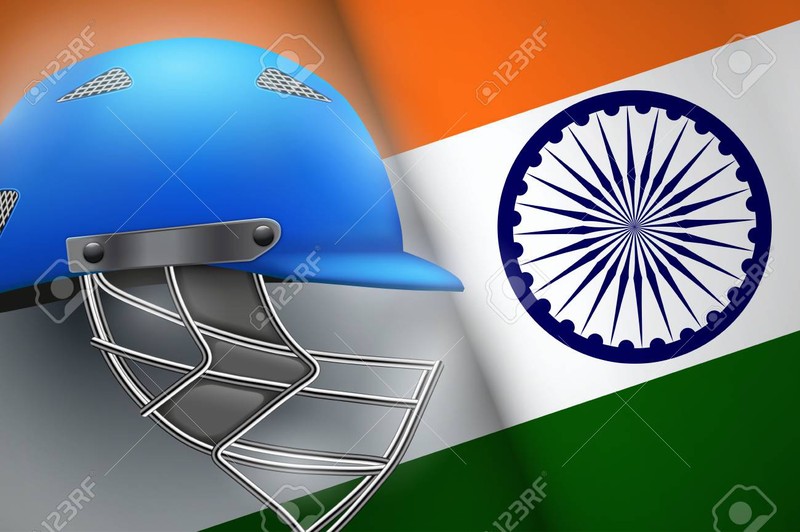 To reach the mark of 500 wins, it takes 963 matches to play to enter the club. Apart from this it also takes 45 years because team India played their first match against England on July 13, 1974. Apart from this, the 100th win was made against South Africa in the year 1993. It was a historic win for team India to enter this club. Till now Australia is only capable to win 500 ODI and now India ranks second after Australia to achieve this huge achievement under the captaincy of Virat Kohli.
To reach this level India defeated Australia in the second ODI by 8 runs. It was a last over thriller match as India win the match in the final over. Furthermore, skipper Virat Kohli who gives responsibility to Vijay Shankar ahead of Kedar Jadhav. vijay Shankar who gives 13 runs in his first over spell and then no over given to him. But Virat Kohli has given him last over and the match results come to Indian side as he took 2 wickets in the last over. The wicket was informed batsman Marcus Stonis and Adam Tampa.
Australia skipper Aaron Finch won the toss and elected to field first. so, Indian opener comes to crease.vice caption Rohit Sharma got out for the duck in the first over of pat Cummins. India did not get a good start and so Shikhar Dhawan and Virat Kohli made 50 runs partnership and then Shikhar Dhawan got LBW in the Maxwell over. once again Rayudu fails to score runs and was out for scoring just 18 runs. vijay Shankar and Virat Kohli made 81 runs for 4 wickets. vijay Shankar was run out at the score of 46 runs. No other batsman is able to score runs with Virat Kohli. skipper brilliant inning comes to end at the score of 116 runs.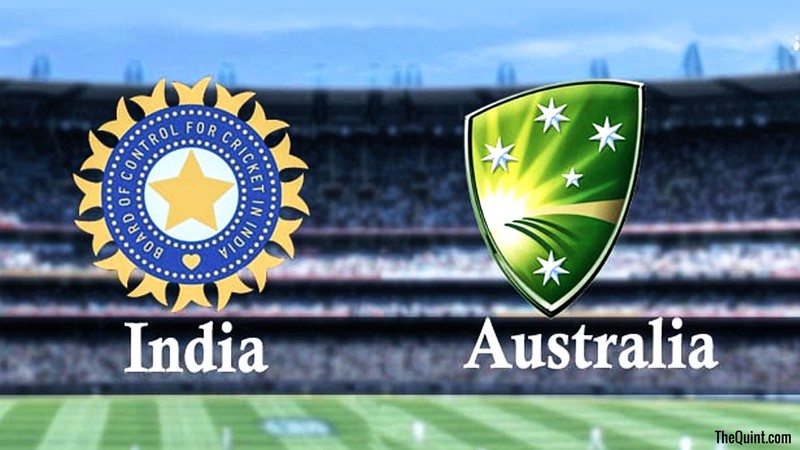 Team India was all out for 250 runs and Australia need 251 runs to win at 300 delivery. Australia gets a good start from Usman Khawaja and Aaron Finch as both had an 83 runs partnership. Then, Virat gives over to Kedar Yadav who took the wicket of Aaron Finch and later in next over Kuldeep Yadav take a wicket of Usman Khwaja. Peter's hand's comb and Shawn marsh take a scorecard ahead and at the score of 122 runs, Shaun Marsh was out. parallel adding just 10 runs in the scorecard Maxwell was also out.
Ravindra Jadeja who run out peter handsome at his score of 46 by direct hitting to stump. From this run out Indian team comes back to match and started to take wickets at the proper interval. kuldeep Yadav was the bowler who takes 3 wickets in his 10 over spell by giving just 54 runs. Apart from this Jasprit Bumrah and Vijay Shankar who share 2 wickets each. Australia was all out for 242 runs and India lead the series with 2-0 and still 3 more matches to go. With this win, India required to enter in 500 ODI clubs.
If you have to say something about this post, please write in the comment box. Please support me to keep having more of my good works and you can follow me, so that see my future posts and you're always welcome to my blog.
Quote of the day- "Failure will never overtake me if my determination to succeed is strong enough".
Author- Og Mandino
With Regards @muchukunda
NOTE: Please click the link below for witness vote to @stimp1024 @sahkan @scorum-fans @waveyourflags @scorum-italia and @truevote to make the platform good and strong. CLICK HERE