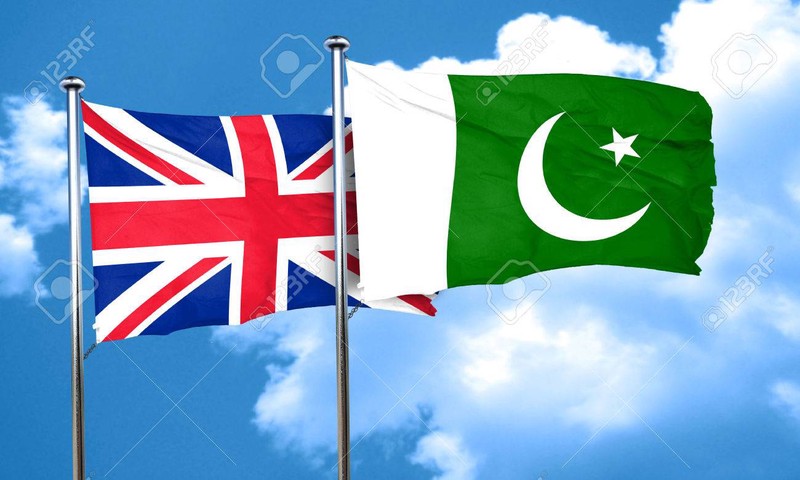 Before this match, England was having a 1-0 lead against Pakistan. They have won a match and one match went on no result as rain interrupted the match and not a single overplayed. England is looking for a good team and completely balance the team with batting as well as in bowling. In the third ODI, Pakistan wins the toss and elected to bat first.
The start of Pakistan was not good as they lose their top 2 wickets at a score of 27 runs and so the pressure was once again on the middle order. But the 50+ partnership between Harish Sohail and iman-ul-Haq had given some hope to have a good total on board. harish Sohail went runout by Sam Curran at a score of 41 runs.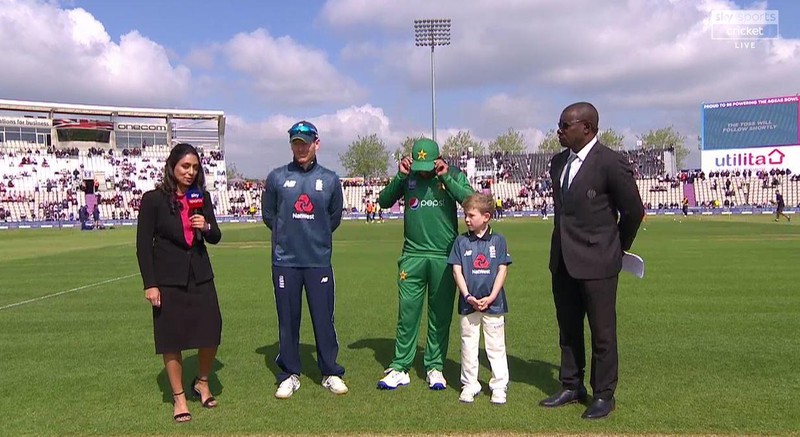 The partnership of 100 plus runs between Asif Ali and Iman-ul-Haq helped Pakistan team to finish the match with a good run rate. Pakistan middle order flops but their finisher had a good game and so they reached 358 runs in 50 overs with a run rate of 7 runs per over. Iman was highest run-getter for Pakistan as he had a great knock of 151 runs in just 131 balls.
After having a good total on the board, it's now bowlers work remain. But Pakistan bowlers can't able to break opening pair of England as their opener had 159 runs and so Pakistan was looking out of the match. Bairstow 128 runs of 93 balls helped England team to win the third ODI against Pakistan. Moeen Ali finished the match in style with a not out innings of 46 runs.
Quote - "Failure will never overtake me if my determination to succeed is strong enough".
Author- Og Mandino
With Regards @muchukunda