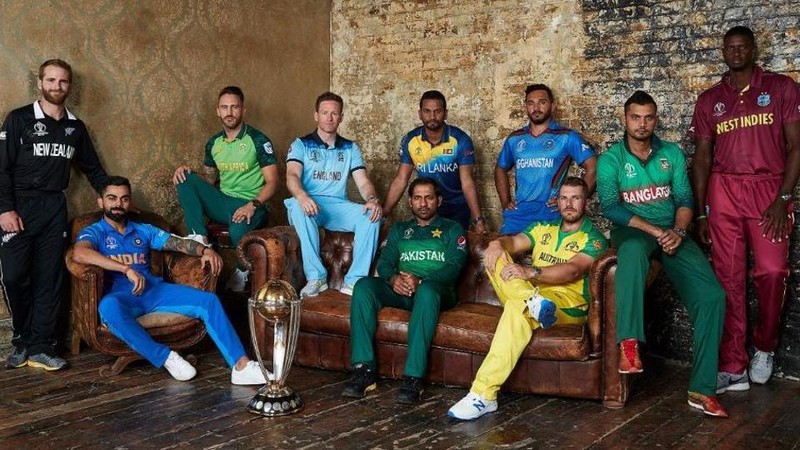 The world cup upside down theory. Here I am going to discuss the option down which came in the world cup for the teams. Most probably there was a total of 10 teams participating in this world cup. However, the rule is that only one team will win the World Cup. It was very great to see that every team has struggled hard to win this world cup. But the winner is only one.
Let's go to some. Table and look out some figures and what is possible and what should be happening and what is going on till now in the world cup. Let's talk about team India excellent game without losing they have only lost one match in this whole inning. And they have a piece of bad luck that they have vanished in the semi-final round again New Zealand.
So I say this is cricket everything is possible here. The same thing goes with New Zealand and they have played very hard for the world cup in the beginning. The beginning of the matches was very good for them. But what happened at after the sixth match they have lost their all other matches. But their luck works on the semi-final against India.
Some my point is to say that team which is very consistency in playing each and every game has lost the semi-final round and not qualify for the finals in the team which has not a chance to even qualify for semi-final they are in the finals now. The same case goes with England don't think so before playing 3 or 5 matches England players have also think about the playing final in the world cup. But the reality is no more and they have been proved that they are the best team in the world.
Quote - "Failure will never overtake me if my determination to succeed is strong enough".
Author- Og Mandino
With Regards @muchukunda