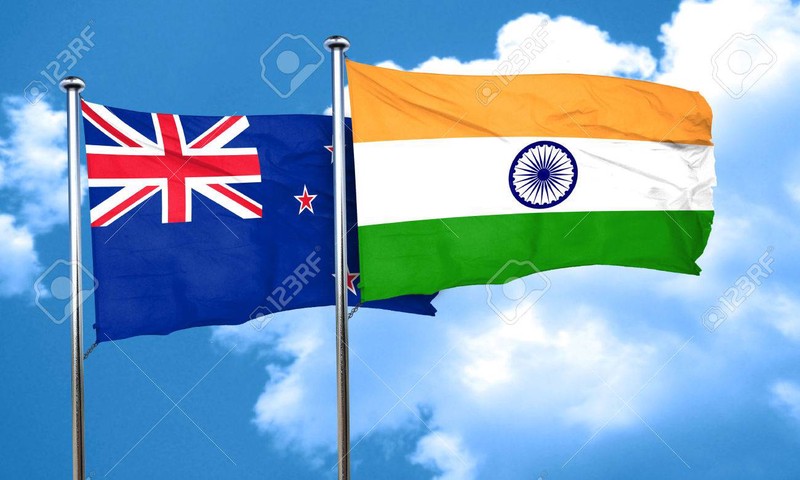 Hello friends,
The New Zealand vs. India ODI series has just ended with a good victory for India. The Indian team has won the series 4-1. At the beginning of the series, the New Zealand team was not very impressive for the first three matches. But they came back strongly to claim the third match. But they did lose the last match of the series despite having India on the ropes at 18 runs for 4 wickets when India opted to best first. The Indian tour of New Zealand is not yet over. There are three more T20 matches yet to come and they will be interesting to watch.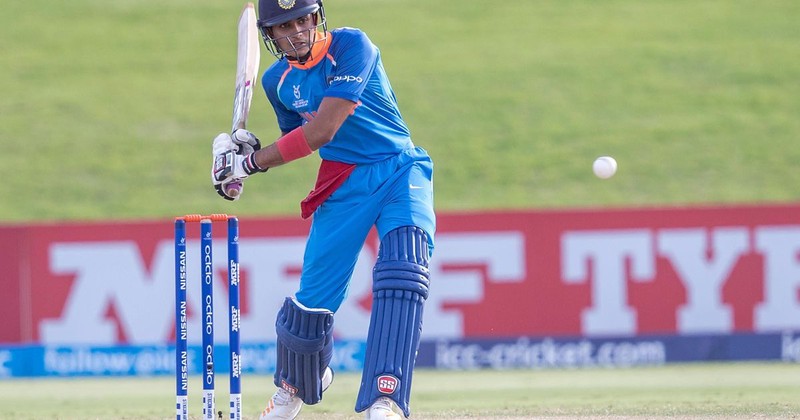 In today's match, India lost early wickets which added to the pressure on the Indian batsmen coming out of an abject display in the fourth ODI. Rohit Sharma and Ms Dhoni were both bowled by Mathews James Henry and Trent Boult respectively. The young Shubman Gill, who was initiated into international cricket in the last match also did not spend much time at the wicket and returned to the pavilion early. He was given a chance to cement his place in the Indian team but he did not succeed in both the innings that he batted in.
At that stage, it looked unlikely that India would even set a target of 150 runs for the New Zealanders. But Ambati Rayadu, who had not performed up to his potential for quite a few matches now, rose to the occasion. While Vijay Shankar, Kedar Jadhav and Hardik Pandya gave him good support at the other end, Ambati Rayudu scored a fine 90 runs off the 113 balls that he faced. Vijay Shankar, also a recent debutant, fell short of his maiden half-century by 5 runs. Hardik Pandya played a stunning inning of 45 runs off only 22 balls in which he hit 5 sixes. He has again proved why he should be included in the Indian squad for the World cup later this year.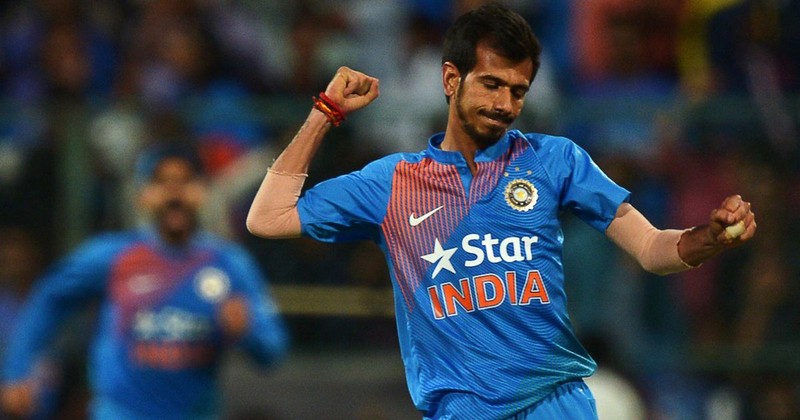 James Henry was by far the best bowler for New Zealand taking four wickets. Yazuvendra Chahal took three wickets and became the best Indian bowler in the match. Though the Kiwis batted well they were dismissed for a score of 217 runs by the Indians. That gave the Indian team a victory by 35 runs in this match. While the New Zealand captain Kane Williamson scored a fluent 39 runs, Latham, the wicketkeeper-batsman made 37 runs. But Neesham with 44 runs was the highest scorer for the Kiwis.
Please support me to keep having more of my good works and you can follow me, so that see my future posts and you're always welcome to my blog.
"Be Good, Think Good and Do Good"
With Regards @muchukunda

Note:- Please click the link below for witness vote to @stimp1024 @sahkan @btb @nhl @scorum-fans @kennybll @scorum-italia and @truevote to make the platform good and strong.