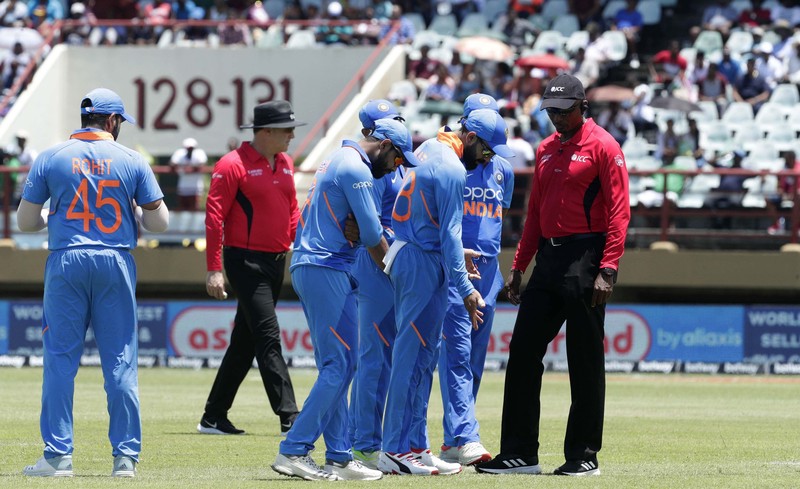 Nowadays there is a huge problem related to rainfall as many of the matches goes canceled and with this, both teams have to suffer from one point each. In the world cup also rain interrupted and many matches have to be canceled and with this several team's faces a problem to qualify for Semifinal. The major issue arises for team India as they have to play their second innings on next day and have to suffer with lose.
After winning the T20 series, India gains full confidence and they were ready to seal the ODI series also. The match between India and the West Indies was held at Guyana on 8th August. As it was black clouds the whole day and the match also started 2 hours late and the overs were reduced to 43 overs per side due to lost time.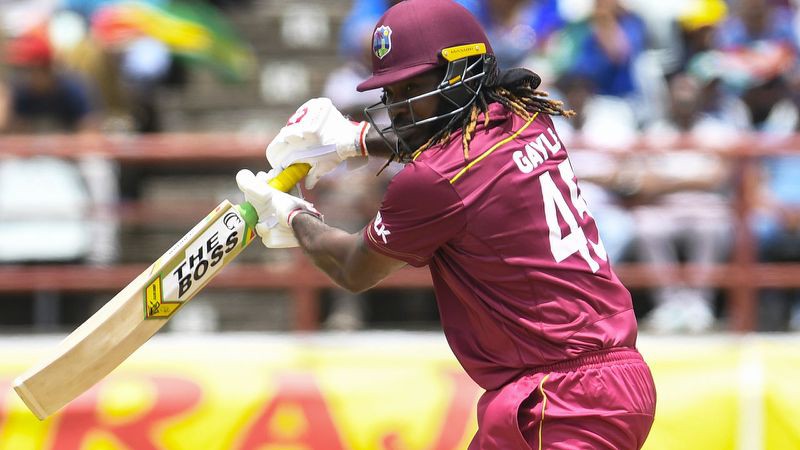 India won the toss and elected to field first and so west indies opener Chris Gayle and Evin Lewis come to the crease to open the innings for west indies. Indian skipper Virat Kohli was knowing that batting first will be difficult for the batsman as it was wet pitch and so bowlers will have a major impact at this situation.
Chris Gayle was looking frustrated because he can't able to hit a boundary. On the other side, Evin Lewis was hitting a boundary in the bowling of Khaleel Ahmed and reached a score of 38 runs. Chris gayle back to the pavilion in the bowling of Kuldeep Yadav which gave an early strike to team India for enjoyment. Later on, match interrupted and reduced to 34 overs but still, it was raining and finally umpire call off the match.
Quote - "Failure will never overtake me if my determination to succeed is strong enough".
Author- Og Mandino
With Regards @muchukunda