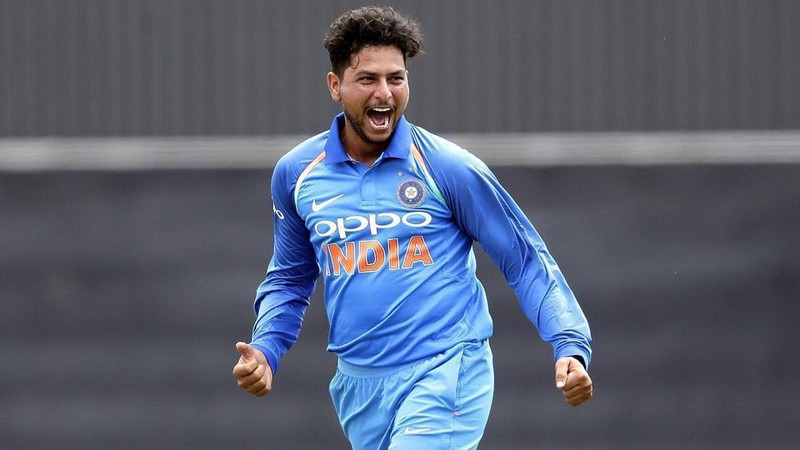 Kuldeep Yadav was having 93 international wickets on his name before India travel to the west indies. In the first of the series, West Indies team batted just 13 overs bad rain interrupt at that time but Kuldeep Yadav takes a wicket of Chris gayle and so it was his 94 wicket. By the way, the match was postponed and the result of the game remain no result.
Skipper Virat Kohli, pick Kuldeep Sharma ahead of Yuzvendra Chahal and these tricks run for Virat Kohli as no batsman able to play against a chinaman spinner and with this West indies have to suffer from a loss against India in the second ODI. Team India is now in lead with 1-0 in 5 match series and still three matches to go.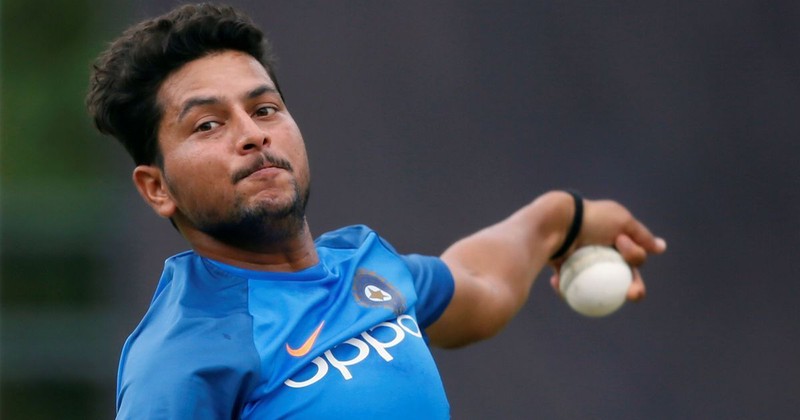 Kuldeep Yadav is just 24 years old and made his debut against west indies only. moreover, he had played 53 ODI so far and takes 96 wickets in his career and he is just 4 wickets away to make a record on his name. He will be included in the 100 wicket club in this series only as still 3 matches are remaining.
To make a milestone Kuldeep Yadav have to take 4 wickets in the third ODI so he can overtake the record of Mohammad Shami who takes 100 wickets in 56 ODI. It is a great chance for Kuldeep Yadav to break this milestone. Moreover, India is 1-0 in lead and so it is a great advantage for team India to clinch the series as well.
Quote - "Failure will never overtake me if my determination to succeed is strong enough".
Author- Og Mandino
With Regards @muchukunda