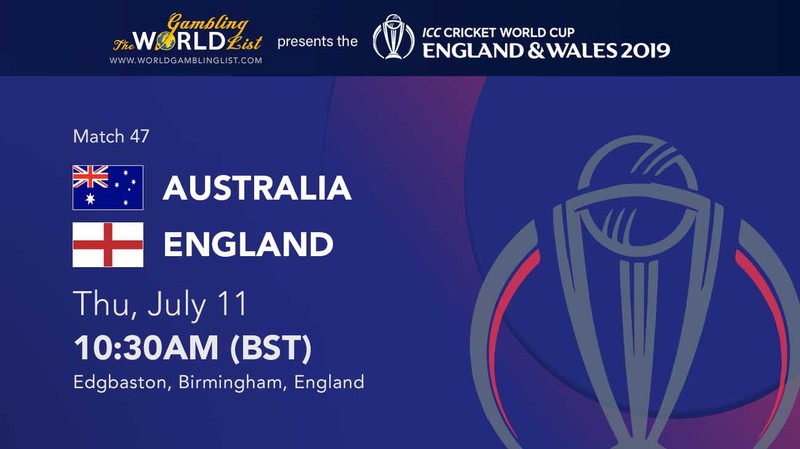 Hello, my dear friends welcome to my one more blog on the match prediction and preview for Australia versus England. Here I will discuss all the outcomes and the possibilities that are going to happen on the ground.
Start first of all talking about team Australia. Australia has performed in excellent innings this year. So basically there is no need that Australia is going to lose the match because looking at their overall performance they have lost the game against India and South Africa no other team can beat them in this cricket world cup 2019.
However, there will be a pressure of semi-finals and of the final show, there can anything happen in England is also not bad them because they have also probably done very well in these tournaments.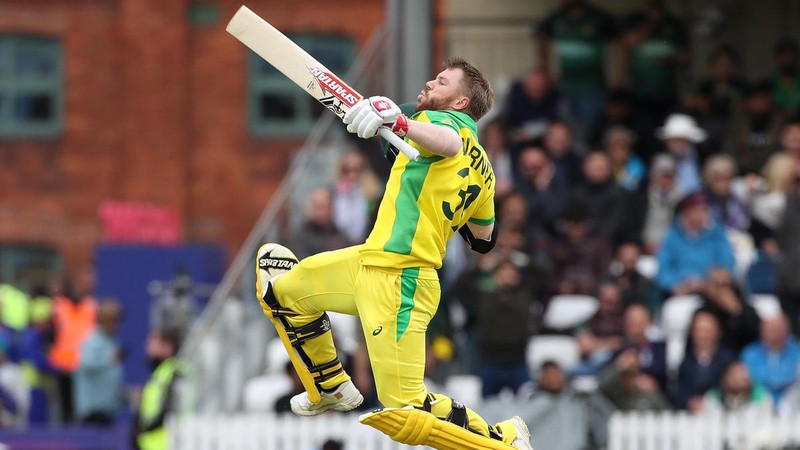 The role of Warner will be very important and the role of Glenn Maxwell will be important according to my point of view. Why because if David Warner I'm in hit a century then there are more chances that Australia will win the match and it is very necessary Maxwell to hit at least 50 runs or 60 runs in less than 20 or 25 balls.
If this both the tactics for Australian Bollywood I will be the winner of the game. About the last game for team England then probably England has won the game by 219 runs so if England and New Zealand comes to the final round then there will be very hard for New Zealand to win the match as they have lost their match with a huge margin.
According to me here the role of Ben Stokes and Jason Roy will be very important. They will both had to play an important role as if Australia has David Warner then England has Jason Roy and if Australia has Glenn Maxwell then England has Ben Stokes but the meaning of Ben Stokes probably in this world cup 2019 has gone to excellent that was been not expected from stokes.
Quote - "Failure will never overtake me if my determination to succeed is strong enough".
Author- Og Mandino
With Regards @muchukunda