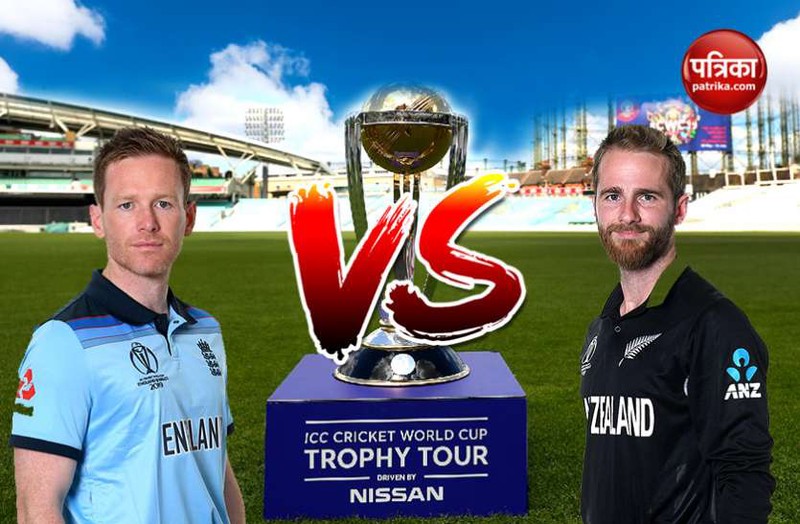 Let's look at the prediction for New Zealand Vs England final match which is going to play in Lords ground London. The match will be a blasting match as everyone eyes will be on this match. Hopefully, I think England will take the world cup this time because there are certain reasons for it why I am doing this prediction.
Moreover, the match is going to play on Sunday so that the fans will enjoy the way of holiday in the full hard match. Let's do some prediction after we know that yesterday England has already won the match huge margin so I can imagine the luck in the semifinals and final. After all, it was not a good total given by a New Zealand batsman against India however the bowling attack helps them to be stronger in this match.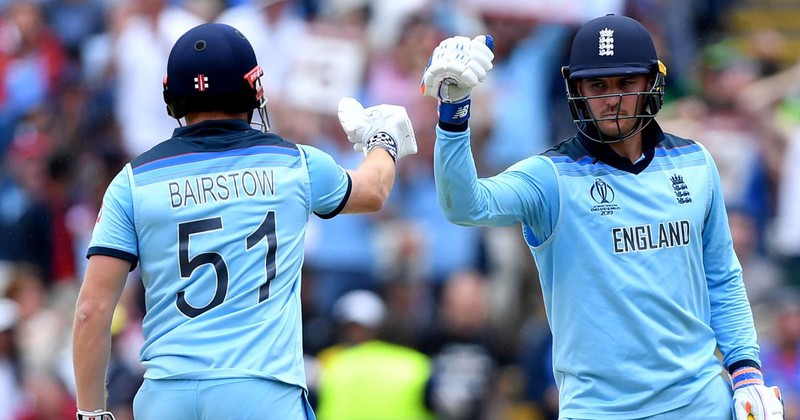 Moreover, if I talk about the key player then the watch will be on Jason Roy and Jonny Bairstow both the openers of the England team will play very hard and if they go playing more than 20 -30 over then most probably the chances are high for England to win the World Cup. Looking on the other side new Zealand with the help of the captain Kane Williamson and Martin Guptill if this player goes very hard then the match will be in favor of New Zealand.
Will depend on the situation where who is batting first in the opening pairs to made at least 100 to 200 runs to win the match. But as we know Martin Guptill is not in a good form but there is still a chance in final to bring him a hero. Have a word I am going for England this time as there will be a benefit of the home ground as well as the audience near them will there to cheer up.
Quote - "Failure will never overtake me if my determination to succeed is strong enough".
Author- Og Mandino
With Regards @muchukunda