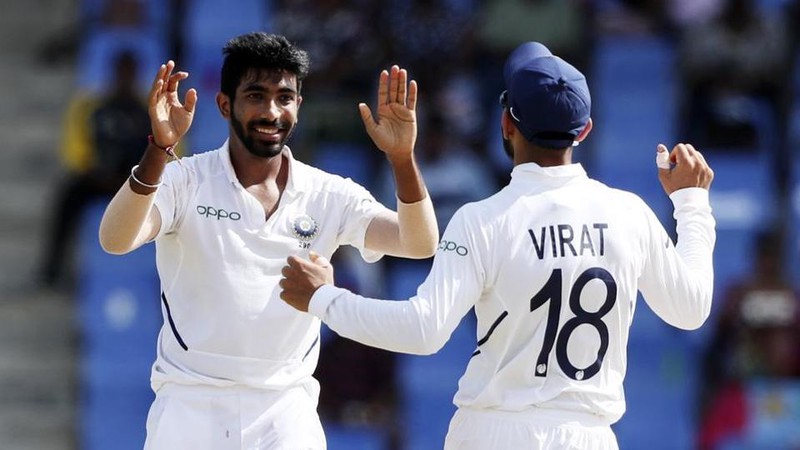 Hello, my dear friends so guys I hope you will do a great job by writing more and more blogs on different platforms regarding sports and make this sports world very good. it is very necessary to give knowledge and said knowledge among people who are not knowing even the spot spelling.
So in this beautiful weather today I am going to do a match review on West Indies versus India where India had won the inning by 318 runs. this is something that is unpredictable from team India when they had that our excellent job. on the first inning where the hero of the match was Rahane who has played the Inning of 81 runs and Jadeja had played the inning of 58 runs at the first inning, India has given the total of 297 runs.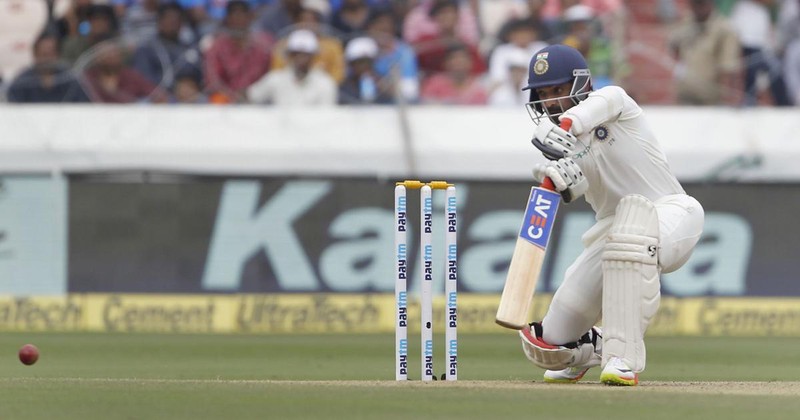 After chasing the West Indies team had come back with 222 runs in the first inning where all the player has simultaneously contributed from the middle order to the bowler. however, there was a second-inning where India again had played very excellent inning and Ajinkya Rahane who was once again the hero of the match had played the inning of 102 runs but now a second new player of team India Vihari who has also come with an inning of 93 runs. this sounds great that India is giving a chance to a new player but here somewhat disappointing for the opening pair where they had failed to perform very well in this test cricket. moreover, After the second inning was for Westindies got out in hundred runs by losing 10 wickets in 26.5 overs. highest second innings score was Camaro who had played the inning of 38 runs and the lowest was zero runs by Gabriel.
Quote - "Failure will never overtake me if my determination to succeed is strong enough".
Author- Og Mandino
With Regards @muchukunda