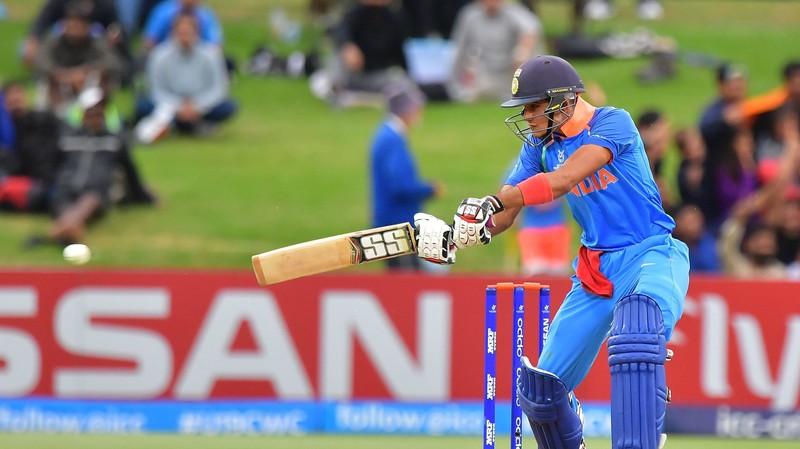 Hello, my dear friends so guys today I am going to talk about a match review on India A vs South Africa A which was a first on official one-day international cricket in between India and South Africa. these are the one-day international cricket unofficially played where you are great players have been selected in the future matches which will be India tour to South Africa.
The player of the match was Akshar Patel and probably India A has won the match by 69 runs but the match was reduced to 47 overs as per due to the weight of the field in the ground. next, I would like to say about the captain of the team where Manish Pandey has given the captainship for the unofficial one-day international cricket was played the ending of 39 runs and Akshar Patel once again has come up with the new batting format and has played the meaning of 60 runs in just 36 balls.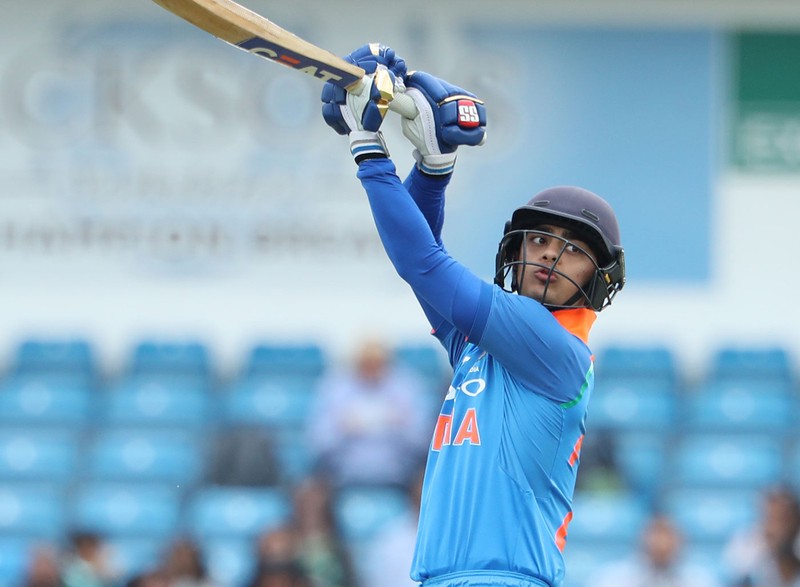 Their players name Ishan Kishan who was the wicket-keeper of the match has also played the inning of 37 runs so basically it was team management as well as team formation where India has scored 327 runs in their first inning. if we talk about the South Africa team bowling attack than Hendrix who has taken 2 wickets as well as Fortuin who has also taken two wickets.
next if you talk about the South Africa batting attack then and risks has only played the ending of 110 runs where the wicketkeeper also play the meaning of 58 runs Where are no other teamwork was seen in this team so this was the basic reason why the left the match. if I talk about the bowling attack of team India use Ravindra Chahal who has taken 5 wickets which were an extraordinary, as well as Akshar Patel, has also Taken 2 wickets by giving 39 runs only show the hero of the match was Akshar Patel.
Quote - "Failure will never overtake me if my determination to succeed is strong enough".
Author- Og Mandino
With Regards @muchukunda