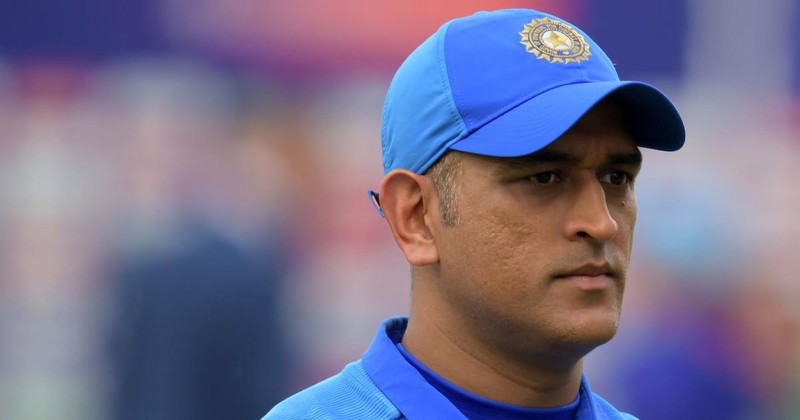 A very important and a very wise decision has been taken by team India and I don't know if in future there is any update regarding this topic. we also Mahendra Singh Dhoni who has been gone for a Kashmir tour and has been left there after 15 days of living under the terrorist area.
With this effort and his intention to work under the army was very much good but here Indian cricket team has still not announced the T20 squad of the tour to South Africa where Hardik Pandya has been available for the matches and he has already in South Africa.
But still, there is no news for Mahendra Singh Dhoni in discord as we all know there is another Paisa who are also practicing with Hardik Pandya like Navdeep Saini Deepak Chahar and Khaleel Ahmed which three bowlers are practicing in the practice nets with Hardik Pandya.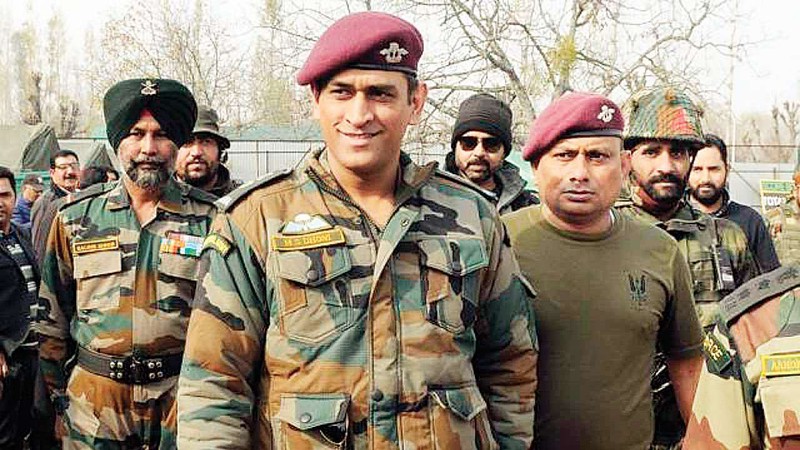 let me tell you Hardik Pandya after the vacation he has been returned for the team India and there is or full team which has been displayed on the board but no M S Dhoni announcement is Still made by team India. This is a piece of very bad news for team India now their living and Mahendra Singh Dhoni and this should keep as a one experience player in the match and there should be a one leading captainship who can handle each and every situation.
we all know last matches was there was something ongoing between Rohit Sharma and Virat Kohli's to stop this kind of activities Mahendra Singh Dhoni was a proper captain or as a vice-captain in the team. Hive Elite see the team performance and still, that does not confirm that Mahendra Singh Dhoni will be a part of team India in the tour to South Africa or not but I hope they leave announcement will be very soon.
Quote - "Failure will never overtake me if my determination to succeed is strong enough".
Author- Og Mandino
With Regards @muchukunda