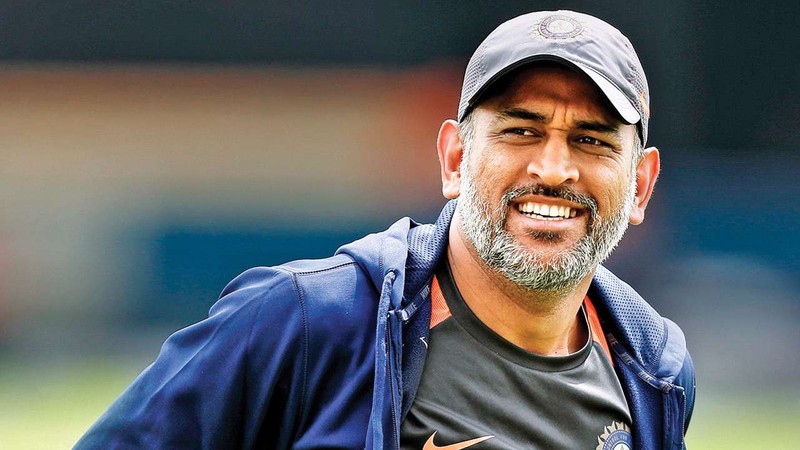 Hello, my dear friend's today I am going to tell you something about our former captain Mahendra Singh Dhoni who was included in the Indian team in 2006. Well I can say that we cannot get another Mahendra Singh Dhoni in the future as no one can compare other players with MS Dhoni.
I would like to tell you something about him that he has struggled a lot in his life. Before many years he does not have even a single bike to travel with their friends as well as he doesn't have any house to live. He was a simple man like us as nowadays we are struggling he was struggling at that time.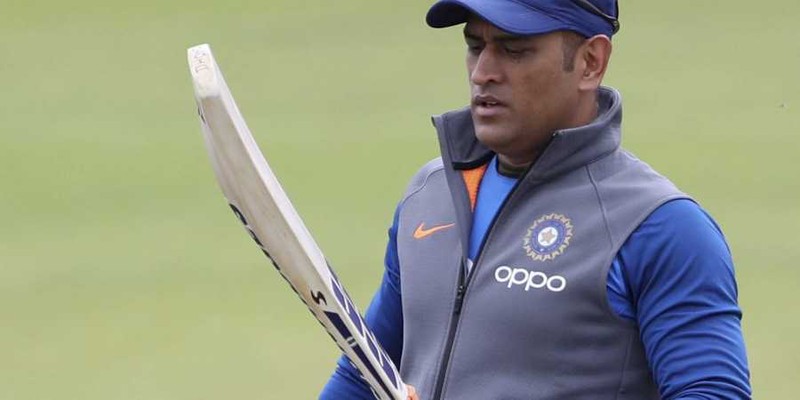 But his hard work and his efforts made him in his career in cricket. Somewhat like he was started working in even a cafe Store. All apart from it he has also worked in Indian Railways as a collector. Moreover, I would like to say that he has also made his family convince that he would not stay anywhere he will give his career in cricket so this was the biggest thing but the family was against him but still without knowing to his family he was going to play cricket.
So there are some that he has chosen the field that he was interested in. I have seen many bloggers who are writing simply for making money but don't do this thing otherwise nothing will work according to you as you have no interest in it once try to be like Mahendra Singh Dhoni as he was interesting cricket and he made his career in this field.
Quote - "Failure will never overtake me if my determination to succeed is strong enough".
Author- Og Mandino
With Regards @muchukunda