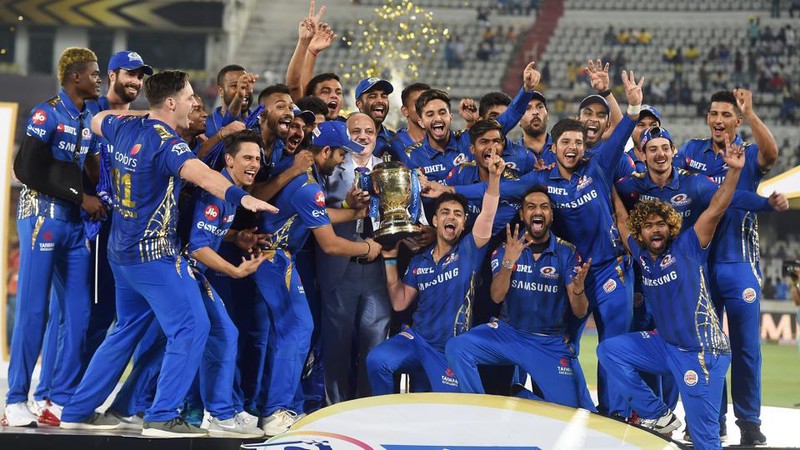 Mumbai Indians record against Chennai super king is brilliant as they have highest win percentage against this team. In this season Mumbai Indians face Chennai super kings in 3 matches before. In all the three matches Chennai super kings have to lose a sine Mumbai bowling attack. In the final when both teams face each other it means it will be the 4th time they had faced in a single calendar year.
Both teams have 3 titles on their name as both have 3 IPL Trophy. Chennai super kings and Mumbai Indians were on top of the table in IPL 12 and also they face each other in final. Chennai super kings skipper had done a great job for his team to reach the team for the final. They are playing the final match away from home ground and so it was a good match to watch and predict the team.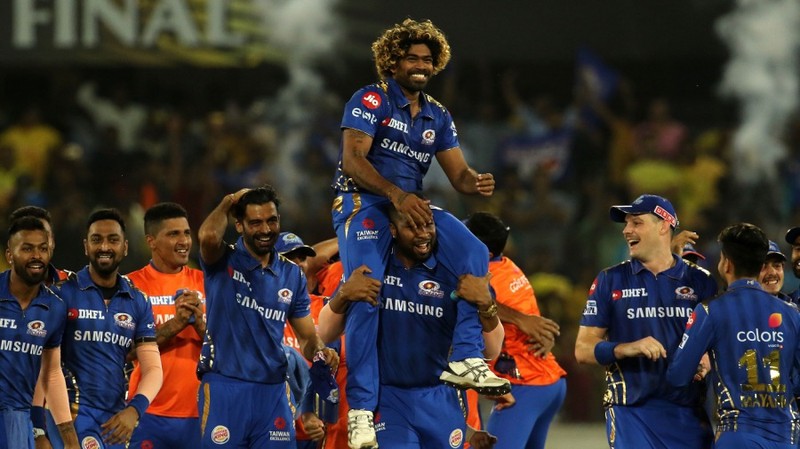 Mumbai Indians winning the toss elected to bat first. Rohit Sharma knows that it is difficult to chase the target at a very big stage. Pitch was flat and so it was helping batsman to bit boundary. But, Mumbai Indians batsman one by one throwing their wicket, while they trying to hot big shot. Kieron Pollard standstill the last and so Mumbai Indians had a total of 149 runs.
The target was below average and the way Chennai super kings opener gives start it was clearly looking that Chennai super kings will win the match inside 17 overs. But, it does not happen as Rahul Chahar and Jasprit Bumrah comes in the middle and takes a wicket and also restrict Chennai batsman to hit a boundary. The main reason for Chennai super kings loose is the run out of Dhoni and Shane Watson.
Quote - "Failure will never overtake me if my determination to succeed is strong enough".
Author- Og Mandino
With Regards @muchukunda