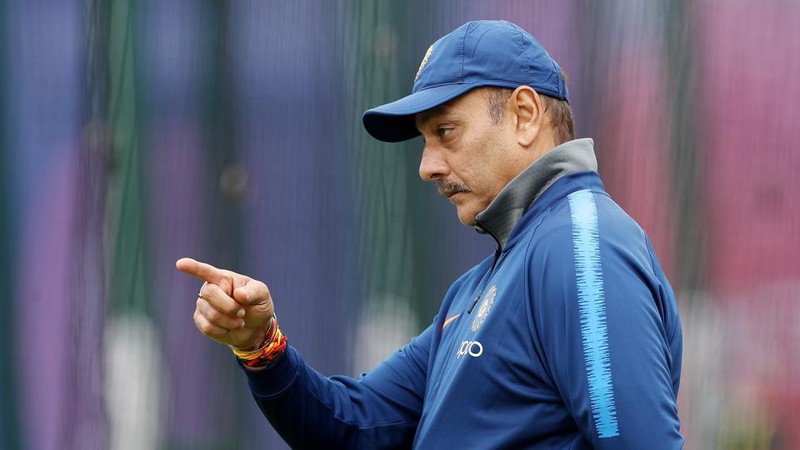 Hello, my dear friends, I hope you guys are doing well with your blogs and I hope your blogs might be in a trending section or wherever you publish it I hope it goes very well and everyone likes to read it.
so in today's blog here I would like to discuss the coach Ravi Shastri as he is appointed as a Team India's head coach. before in the last selection, Ravi Shastri was appointed as a head coach for team India and again he was going to continue as a head coach of senior men in team India until the T20 World Cup which is going to play in 2021 in India.
After the coaching of Ravi Shastri there has been a lot of improvement in the performance of team India as well as there is a great forward taking steps which have been taken by Ravi Shastri and given dance too many new players as well. I think the selection is a great selection again Ravi Shastri who is a very fit and how is also a coach for team India and now he is also going to extend his service up to 2021.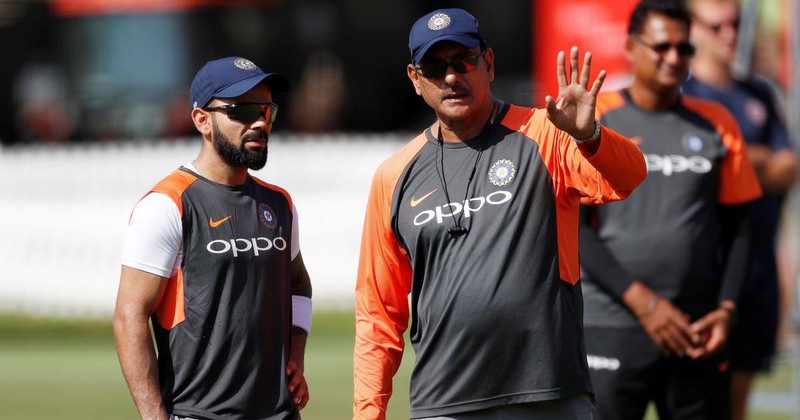 Moreover, here I would like to say that a being a current Kochar Ravi Shastri knows the team very well as well as whatever the system is going to perform and whatever there is a future statistics that are going to happen in team India all are Bingoing out Rolly by Ravi Shastri so it will be very helpful for team India as well as for Ravi Shastri to get the player into their attraction. moreover I would like to say that Ravi Shastri in his 57 was a 6th applicant who was shortlisted for the job of team India as a coach before there were 6 players 6 coaches who have given their service for team India where the first name was Lalchand Rajput who is given their service up to 2007 after all Robin Singh handed over as a fielding coach.
Quote - "Failure will never overtake me if my determination to succeed is strong enough".
Author- Og Mandino
With Regards @muchukunda