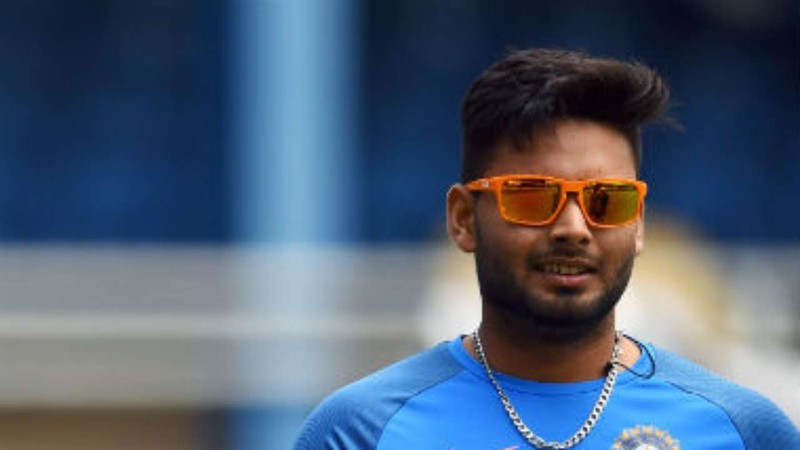 Hello, my dear friends, I hope you guys are doing well with your earning as well as your blogs might go in the trending section I wish all the best to you all guys. theories a lock and a fair but I believe in hard work so Virat Kohli the captain of team India also believes the same one as he is the recent press conference has announced a great thing for Rishabh Pant which has given the opportunity in the absence of MS Dhoni to get a hero moment.
There was a Press Conference on Saturday 3rd August in the morning time where Virat Kohli has there present the news about the up-dation of team India for the West Indies tour. whenever there is a great match-we all are having a Press Conference before the match to reveal the secret information as well as the thinking of captain and the team coach.
However, Virat Kohli has told in his press conference that pant has a great opportunity to get the sign in the match is there is a missing of Mahendra Singh Dhoni in the pages so as Rishabh Pant can grab the opportunity and have a fixed position at number fifth.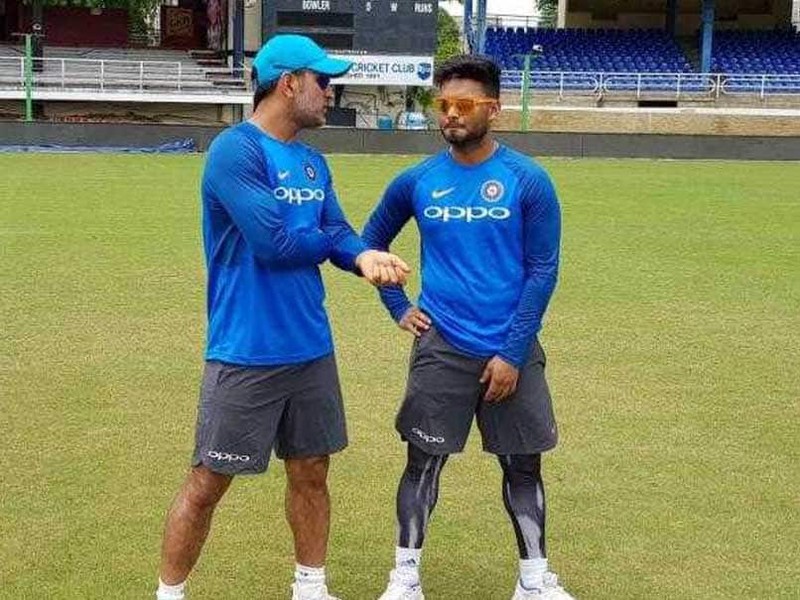 Well I think this is a great news as we all know Mahendra Singh Dhoni has been planning for his retirement so there should be another player who can handle the position as well as the tips and tricks whatever they are using for the matches are very needed for them to have a player who can hit as many as runs with fewer balls like MS Dhoni does. we all know anyone cannot take the position of Mahendra Singh Dhoni but as India should think of after the retirement plan Because the now there will be an official announcement from the side of Mahendra Singh Dhoni about the retirement plan so it will be a very sad news but instead of having this I think India should take another player to the West Indies tour for their contribution. let's hope Westindies tour goes very well and the first T20 which is going to play in West Indies they have a great opportunity especially for some of the players as well as I think if Dinesh Karthik has been given a chance he also has a great opportunity for this match.
Quote - "Failure will never overtake me if my determination to succeed is strong enough".
Author- Og Mandino
With Regards @muchukunda