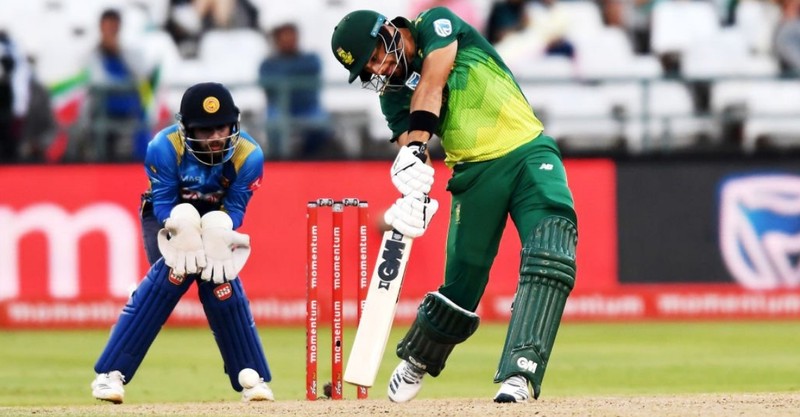 It was an interesting journey for the Sri Lankan team in South Africa. while playing in South Africa conditions, it is tough to win the match against South Africa. But, Sri Lanka played great innings in test matches. thoughtfully, what happens to them as they lose the ODI series by 5-0. It was Very disappointment moment for the Sri Lankan team as they cant able to win a single one-day international match in South Africa. On Tuesday it was played T20 matches and that match also Sri Lanka loss it.
In the T20 match, Sri Lanka team comes to open the innings, at that time an audience were predicting that score will definitely cross 150+ but it can't happen due to pitch. The pitch was helpful to spinners as the pitch was turning too much. But Sri Lanka able to score 134 runs in 20 over with losing 7 wickets.
sri Lanka can't get a good start from top orders as they lose Dickwella and Kusal Mendis inside the 2nd over. Now, pressure comes to mid-order and so they have to play defensive for few overs. Kathmandu Mendis only Sri Lanka batsman to score more than 40 runs in the match. He played an innings of 41 runs in 29 balls only. Phehlukwayo a south African baller take 3 wickets in his four-over spell with only giving 25 runs. Steyn, Rabada, Tahir and Sipamla they took each one wicket to restrict opponent team under 140 runs.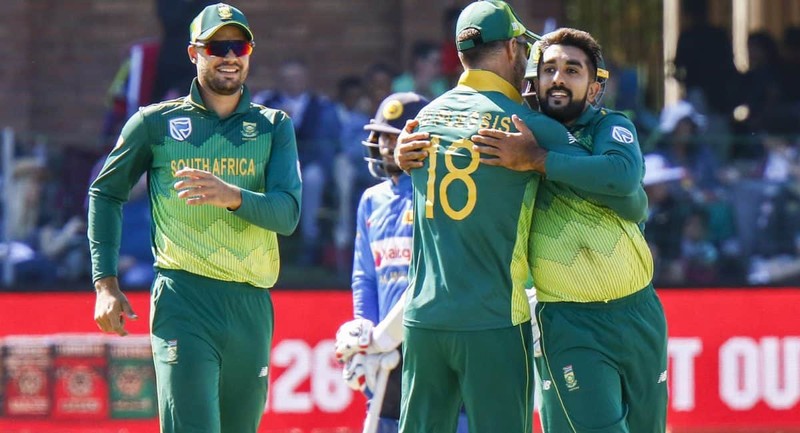 South Africa had a target of 135 runs which was looking achievable target in few overs. But how the pitch helped Sri Lanka bowlers in the next innings which restrict them at a score of 134 runs with losing 8 wickets. 66 runs partnership between Russian and David Miller help them to reach a total of 135. Latish Malinga an experienced baller in Sri Lanka squad had a great spell with conceding just 11 runs in 4 overs with taking 2 wickets.
As the score was a tie as both the team score equal runs. In the super over David Miller and Hussein came on the ground for South Africa. David Miller scored 14 runs in an over with the help of 1 Six and 1 Boundary. The target given to Sri Lanka was 16 to win the match. From the Srilanka side, Thisara and Fernando open the innings but they can't help to win the match. As they have to suffer a loss in the T20 match as they tie the match.
If you have to say something about this post, please write in the comment box. Please support me to keep having more of my good works and you can follow me, so that see my future posts and you're always welcome to my blog.
Quote - "Failure will never overtake me if my determination to succeed is strong enough".
Author- Og Mandino
With Regards @muchukunda