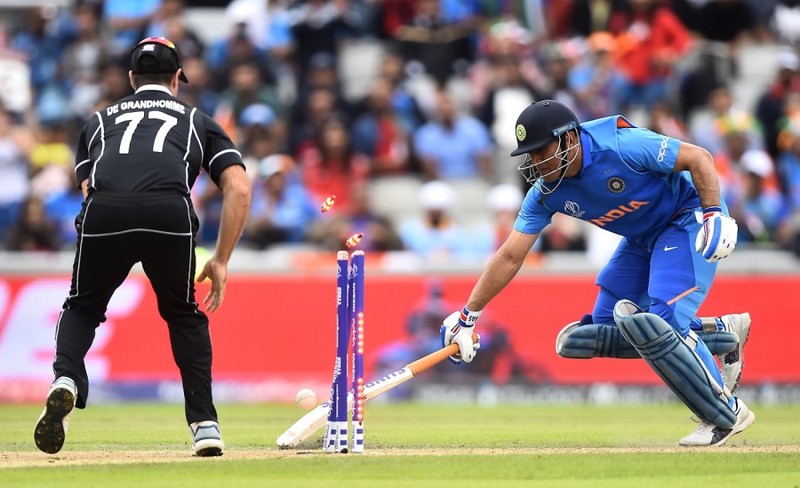 Why people think that team India has not planned very well for their semi-final round. I think the majority of people think that only the inst team in India. Efforts and their place on the ground prove them they are the best. But why did they lost the match in the semi-final?
It was not such a huge total that they cannot defeat or they cannot chase it. According to my point of view, the problem was in the middle order by choosing the 4th or 5th position. Why because they can have some good batsman as well as some experienced player in the team. List some of the good players in the middle order awesome experience player because they can manage the inning somehow.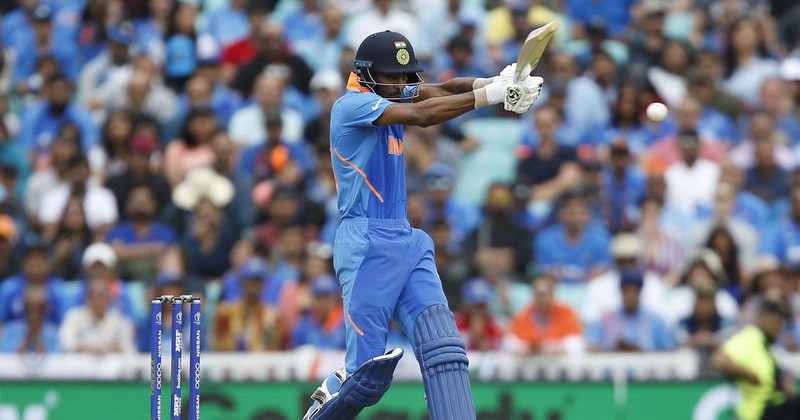 More ever I think the bringing of Hardik Pandya at the fifth position was not an exact decision made by Virat Kohli. As we all know that Virat Kohli has experience from many years but this time he made a mistake. Why because we all know how Dhoni is playing very silently and he is taking time to play on the ground. And this was the reason why I think Dhoni should be brought more forward and somehow managed the inning.
But what happened that Hardik Pandya came at the top and he managed to play the innings of 32 runs, but not able to win the match. S there was no other player after it to make runs. I think this was not a good decision and this should be changed in the upcoming matches. If the same situation has happened with Hardik Pandya an Indian needs some 20 or 30 runs at the end of the inning then I was damn sure that Hardik Pandya was able to chase it.
Quote - "Failure will never overtake me if my determination to succeed is strong enough".
Author- Og Mandino
With Regards @muchukunda