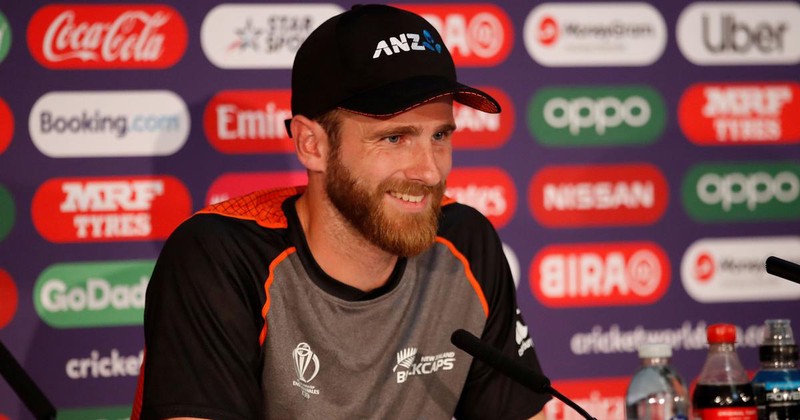 Kane Williamson skipper of New Zealand team announced that People will know the importance of Test Cricket when they see their team in Test Championship. Williamson spoke at the press before the match date against a host team that it will be their first match by looking at the test Championship which will be scheduled in the year of 2021.
In the world cup 2019, England has reached final by beating India in the semi-final. Unfortunately, Nail-biting results gave a lose to New Zealand as the match was drawn and so super overplayed and then also it drew then the result was given on the basis of maximum boundary and so England had won the 2019 world cup.
28-year-old skipper Kane Williamson thinks that they had one more chance to win the trophy and that is Test championship and so they are looking forward to it. New Zealand team are currently standing at 2 positions in ICC point table of Test Cricket. They are behind again India. There is a chance for them to top the table of team India not win a series with a huge margin against west indies.
Kane Williamson now his eyes on to win the test series against Sri Lanka with a high margin and so they can fix their position or can again top position. Kane Williamson is a cool captain and he has an ability to take his team to a winning knock. West indie is playing cricket after 2 months after losing final a giant England in 2019 world cup Tournament.
Quote - "Failure will never overtake me if my determination to succeed is strong enough".
Author- Og Mandino
With Regards @muchukunda