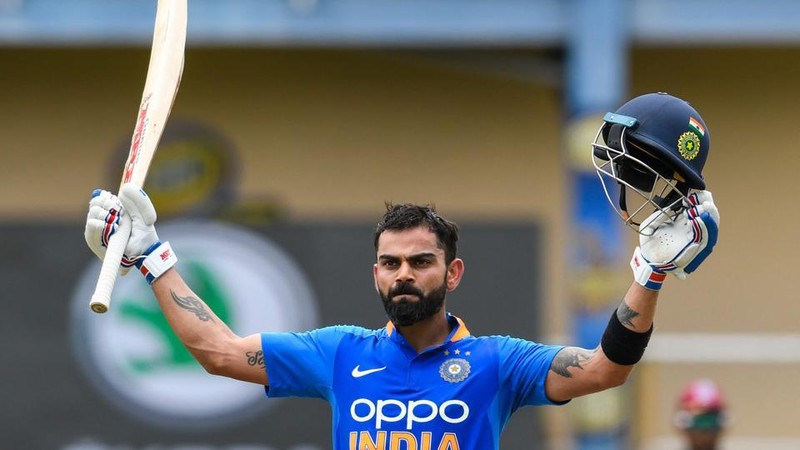 In the second ODI against the West Indies, Virat Kohli breaks a Record of former Pakistan batsman. The 26-year-old record of most runs by a batsman against the west indies was of Javed Miandad but now Virat Kholi break the record in his innings and apart from that, he became the first player to score 2000 runs against west indies.
Kholi reached the landmark when be scored 19 runs in the fifth over of the second ODI. Moreover, Miandad was the batsman playing for Pakistan and he takes 64 innings to reach 1930 runs. While Indian skipper Virat Kholi just takes 34 matches or innings to break this record. Kholi also made a century when the team needs.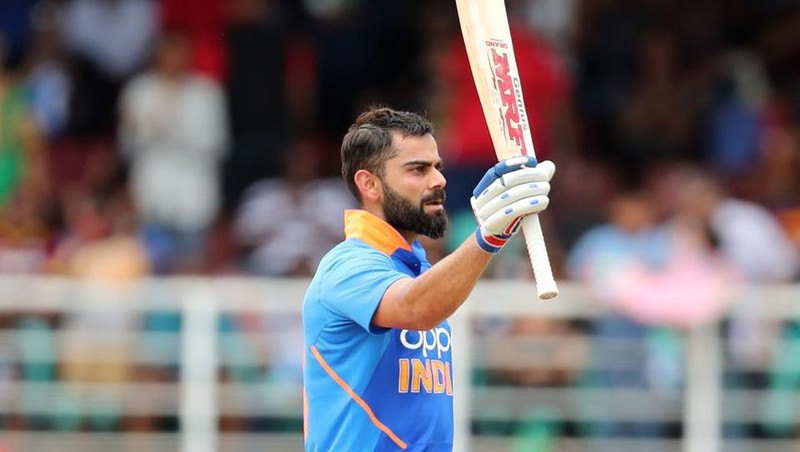 Virat Kohli had several records in his name and one more record added to his name. Virat Kohli is able to break the record in the First ODI if he gets a chance to bat. Because due to rain the play was not done and so the match had been called off after 13 over of the innings. Apart from that, he played a 100 runs innings as he gets support from Shreyas Iyer.
In the T20 series against West Indies, Virat Kohli was the second-highest run-getter after Kieron pollard. Furthermore, India had clinched the series with 3-0 which shows that India has gained confidence after losing semi-final match against New Zealand in the world cup 2019. Skipper Virat Kohli does not play for the record he plays for teams and so records automatically break.
Quote - "Failure will never overtake me if my determination to succeed is strong enough".
Author- Og Mandino
With Regards @muchukunda