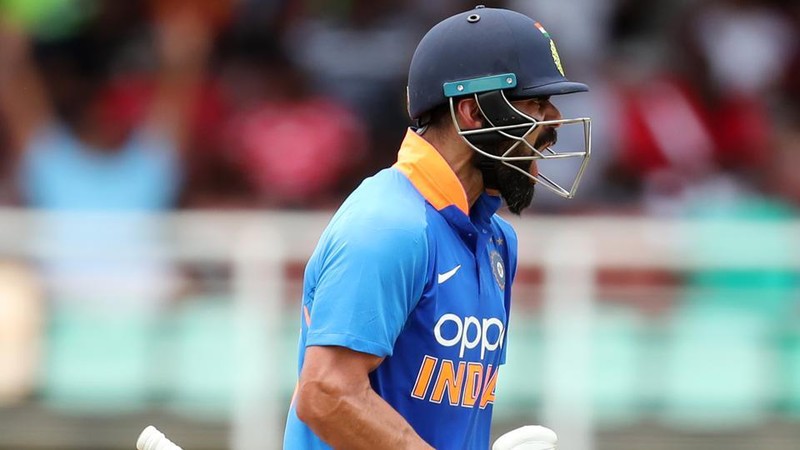 In the first ODI, the play was impossible and so the match was called off. After losing 2019 world cup India bounced back with a T20 series win against T20 specialist team. After winning the T20 series with 3-0 everyone eyes we're on ODI team because India has lost the semi-final due to flop show by the batsman.
In the second ODI, Skipper Virat Kohli won the toss and elected to bat first as he knows that if rain takes place then it will face difficult to chase the target. Team India opener fails to score a run as India lose Shikhar Dhawan and Rohit Sharma early inside the score of 60. But Skipper Virat Kohli remains on the crease helped to reach the average total on the board.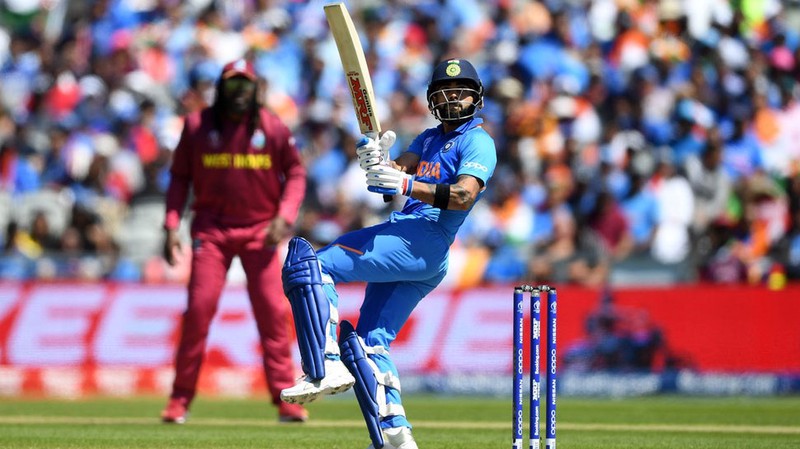 Virat Kohli benefited with batting with Shreyas Iyer because both remain in the crease till the 41st over and with this team India managed to cross 225 runs on board. Skipper Virat Kohli played brilliant innings of 120 runs which helped team India to cross 250 runs on the board. Moreover, support from Shreyas Iyer of 71 runs also gained team India confidence for the fourth position.
In the end, Quickfire from Ravindra Jadeja and Kedhar Jadhav takes a scorecard to 279 runs. In the bowling department Bhuvneshwar Kumar, Shami and Kuldeep Yadav takes a wicket and helped India to win the second ODI. Due to rain, the main was stopped for a few minutes and so it was reduced to 46 overs per side. West Indies managed to score just 210 runs and we're all out under 42 overs.
Quote - "Failure will never overtake me if my determination to succeed is strong enough".
Author- Og Mandino
With Regards @muchukunda