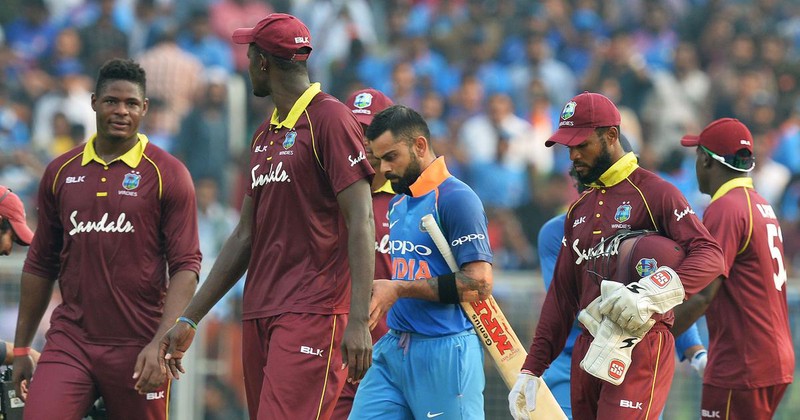 Hello my dear friends so guys I hope you guys are doing well with your earning as well as your blogs might be in a trending section so as per our today's topic. I would like to say that Westindies are failed to express their cricketing style as well as their cricketing order in chasing team India.
This has happened because the players who are in form when not able to express assamforest more run in their bucket. this was the biggest mistake done by Westindies player as they were not able to help the team to score more than 300 runs in one-day international cricket.
Where are the two openers Chris Gayle and Evan Lewis who are not able to perform better in each and every match as we have seen in the 2nd ODI as well as in the first ODI both the opening parry ware fail to express their batting order as they were known for?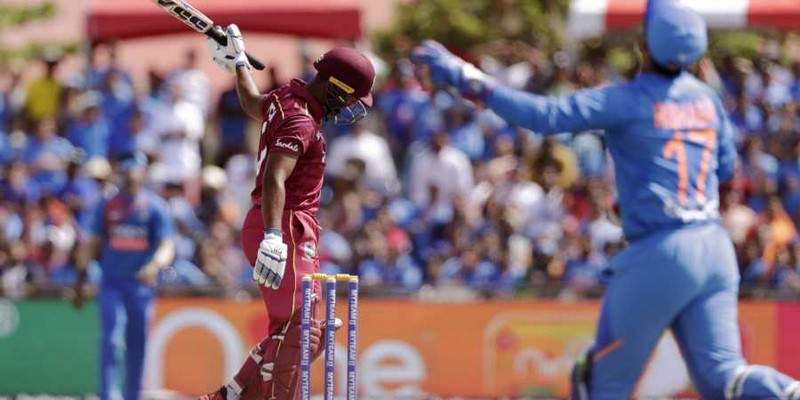 Moreover here I would like to say that other players who were hoping to be the given their best as an expectation Boss from hope the wicketkeeper of the team, as well as Pooran, was also somewhat like to express their cricketing order as well as the cricketing style he failed to do it so. so I think this was the biggest mistake as a batting order was not too consistent in playing as many as matches as it was a tour to West Indies from India and both the T20 as well as one-day international match was lost by them in their home ground. it was very quiet that to say as it was the last matches of Chris Gayle physical weighing the last cricketing experience as well as last knock off the bat was played by Chris Gayle so I think it was expected so much from the team to have a great win from West Indies.
Quote - "Failure will never overtake me if my determination to succeed is strong enough".
Author- Og Mandino
With Regards @muchukunda