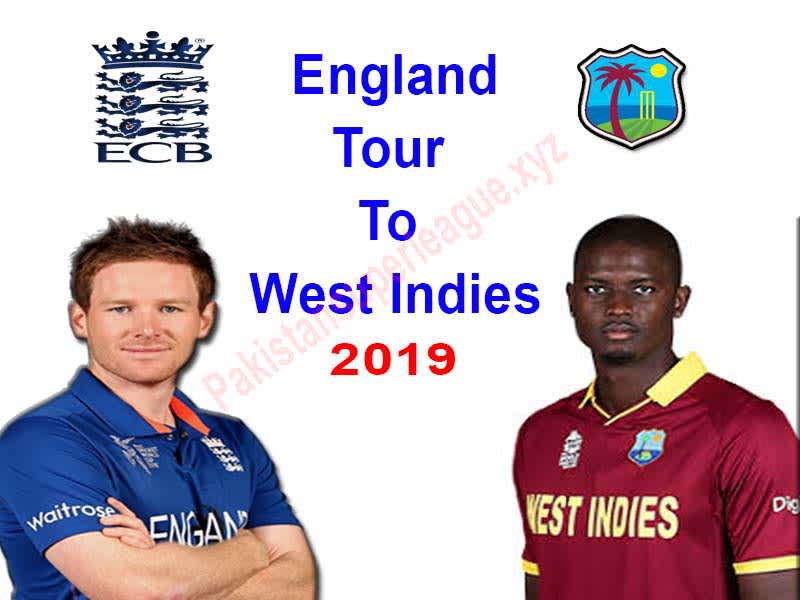 When there is talk about T20 matches, west indies team ranks first. west indies player are tall and can able to hit Boundary and sixes out of the stadium due to their power. Moreover, Westindies had won various T20 tournament against different cricket team. They had won every T20 matches with another team who played international cricket. Due to this, they are popular all over the world. Because west indies player took part in various league matches such as Indian premier league, Bangladesh premier league, Pakistan cricket league and in Australiaodiicket league.
After winning the test series and draw the ODI series, Westindies team have upper hand to win the T20I series. Undoubtfully, they cant able to win the T20 matches. In the second T20 match. When England team comes to Bat In second match they did not get a good start from their top order and they lose their top four wickets inside the power play. so it was pressure on England team because they were out of the performance and so to remain in the game they want a good partnership.
At the score of 32 runs England has lost the wicket of Alex Hales, Jonny Bairstow, Eoin Morgan, Joe Denly by scoring just 8,12,1,2. Now the pressure was on Sam Billings and Joe Root. joe root inning of 55 runs in 40 balls as well as sam Billings 87 of 47 deliveries to pass the 150 marks on the scorecard. Moreover, they score 182 runs at a run rate of around 9 which looks a complete total for Westindies team. Due to this performance England team comes back in the team to have a hope of winning.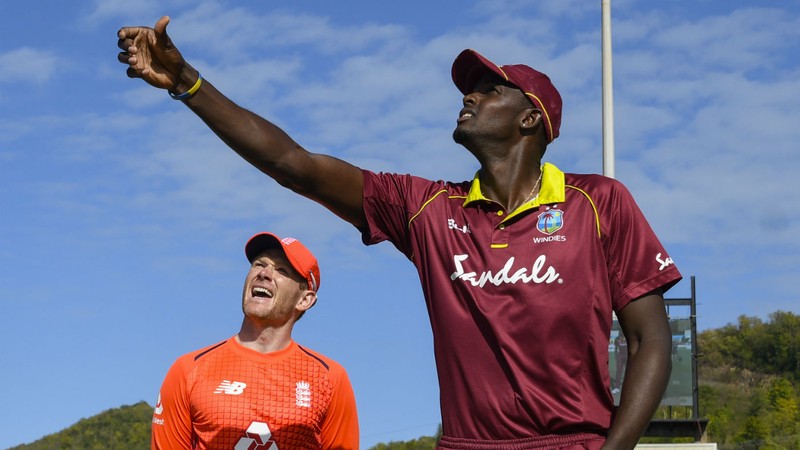 west indies bowler did a great job at the start but as the game goes on they become lazier and so England batsman took advantage of it. Westindies batsman comes to the ground to achieve the target. The target was not less so T20I batsman Chris Gayle and Shai hope comes on the crease but both fail to score runs and were out in the third over of the innings. No batsman from Westindies able to score more than 10 runs. At the score of 12 runs, there was not a single wicket fallen.
west indies were all out at the score of just 45 runs which was the second least score scored by Westindies team. Chris Jordan who took 4 wickets by giving just 5 runs in 2 overs which helpful for the skipper to win the match. Apart from this, David Willey, Adil Rashid and Liam Plunkett who took each two wickets and so Westindies team were all out for 45 runs. with the help of 87 runs knock, sam billings was appointed as a man of the match. In the 3 match series, England is leading by 2-0 and Let's see what happen on the final match of the series.
If you have to say something about this post, please write in the comment box. Please support me to keep having more of my good works and you can follow me, so that see my future posts and you're always welcome to my blog.
Quote of the day- "Failure will never overtake me if my determination to succeed is strong enough".
Author- Og Mandino
With Regards @muchukunda
NOTE: Please click the link below for witness vote to @stimp1024 @sahkan @scorum-fans @waveyourflags @scorum-italia and @truevote to make the platform good and strong. CLICK HERE