The rest of the IPL 2021 edition will be held in the UAE in September-October. Earlier, 29 matches were played in India. The Arun Jaitley Stadium in Delhi has hosted a number of matches before the IPL was postponed due to the Corona epidemic.

There, in an IPL match, the Delhi Police saw two people in the stadium without face masks. In a word, in two words, the police got involved with those two people. Metaphorically, it was a wormhole, but then came the 'snake' of the international gambling cycle!

The information given by the Delhi Police was reported by the Indian media. According to the Indian Express, a gambling ring owns an online gambling website run from Dubai. According to the Delhi Police, the two are part of the gambling ring.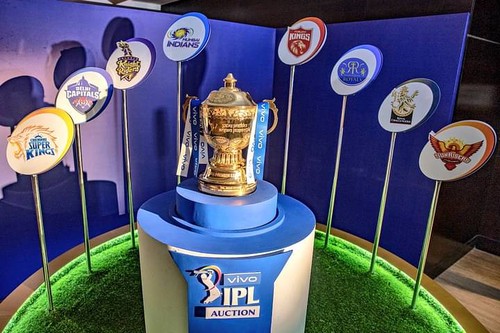 They were smuggling various information of the match to the gamblers. "They were inside the stadium for three IPL matches," local police said in a complaint filed in a Delhi court. There were about 12 people, 1 of whom was from Dubai. They were making money through online gambling by communicating with each other through conference calls. '

Police have arrested several people. Among them are Balam Singh Peon of Delhi and District Cricket Association (DDCA). And Virender Singh Shah is involved in giving credit to the same cricket association for the IPL. In addition, four more people have been arrested.

According to the Delhi Police, a suspect named Navadwip Singh said he had been working for four years under a man known as Google in the gambling world. His employer has an online gambling website and he manages it. He used to set the price of gambling in Navadwip matches.

According to the Indian Express, on May 2, Delhi Police Joint Inspector Pradeep Kumar interrogated the two men without masks next to the VIP lounge at the Delhi Stadium. The argument is between the two sides.

They both want to see Pradeep Kumar's identity card. According to the police, "Balam made Rs.