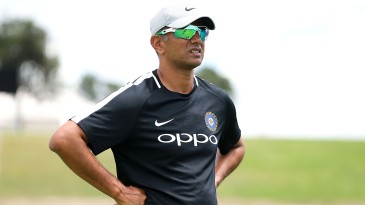 Rahul Dravid, one of the most technically sound batsmen India has ever produced. The classy Kannadiga is the embodiment of altruism and patience and was the backbone of Indian batting for more than a decade.
I still remember the tour of England in 2012.Indian Team was still fresh from the 2011 world cup win in which Dravid was not part off. The most logical reason for his exclusion was he did not fit into Indian ODI team dynamics and was too old. The series started with 4 test matches which India lost 3-0.And as it panned out, Rahul was the only thing that prevented the extent of humiliation.
He was off the ODI scene for nearly two years. He was not even considered for a place in the side that went on to win the World Cup on home soil. Suddenly, amidst a series of defeat and despair in England. When all the fair weather greats were either out of form or injured, Selection committee hushed over a table in a boardroom, sipped coffee and slated the comeback of the man — in sheer desperation.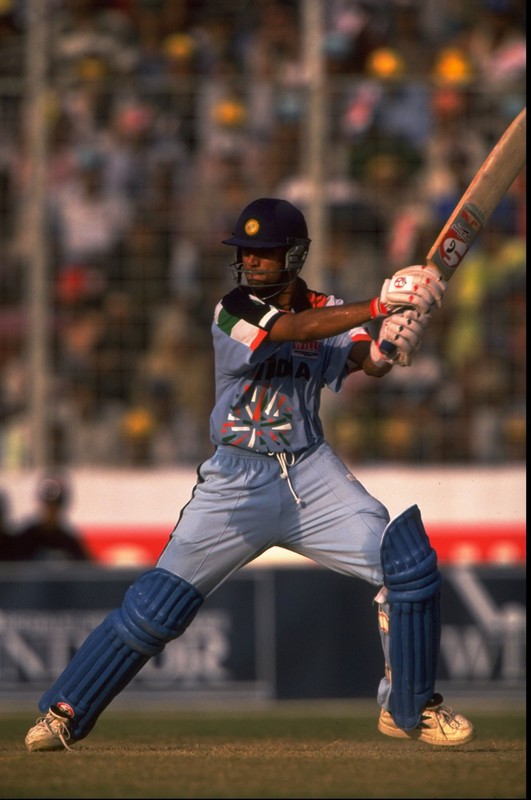 For he did the right thing by announcing his retirement from limited overs cricket after that tour of England. For a long time, he allowed people with a fraction of his caliber and ability as a cricketer to use and discard him as they pleased. His test retirement also came after a disappointing tour of Australia later in the year. It was again with a view to develop young talent for tough overseas tours.
The Wall is actually the lamest, simple and bit insulting nickname in the world of cricket today (point of view). For, walls don't have the ability to think. They just stand in your way as resistance or collapse, depending on the force applied. But, the holder of that nickname did neither. He was an architect. He saw the blueprints, planned the fort and built it brick by brick until it is completed. And then the interior decorators arrived with attractive and fancy decorations and the man's craft was long forgotten in the oblivion.
Of course, he has millions of fans.Some of them for wrong reasons. He looks cute and has a nice smile. If you are admiring him for these reasons then it may be for different cause altogether. It is same as admiring the glamorous presence of Shahrukh Khan in an IPL match and not his acting skills for one of his movies.
Watch a picturesque straight drive of Sachin for fastest of bowlers, watch a butchering helicopter shot from Dhoni, watch an elegant wristy flick of Laxman, Dravid's ability might fade into the background. But, for what it is worth.He was a man of character. He was someone whom you need when your house is on fire or fight for your life when you are up against the mountain in trial by combat. It is this character that has helped team India cross hurdle after hurdle.
It is disheartening that selectors had to depend on one of the oldest active Test cricketers in India to strengthen its ODI team. That is a tribute to the great man's skill but, team management did that after denying him the opportunity to be a part of world cup winning team is an insult to Dravid's intuition and commitment to the team's cause.
Another time, another day, a good cricket writer might explain his contribution to the game with a better perspective.Indian cricket might find more accomplished batsman than him but, to find a man as exceptional as he is far tougher.