Board Of Cricket Control In India(BCCI) and Australian Cricket Board(ACB) are making all possible attempts to make India tour of Australia happen in December.
According to the sources, the Indian team and support staff are ready to undergo a quarantine period of two weeks after reaching Australia before the start of the series. Cricket Boards all over the world are incurring huge losses due to the ongoing pandemic. Australia Cricket boards yearly turn over is largely dependent on India touring Australia by the end of the year.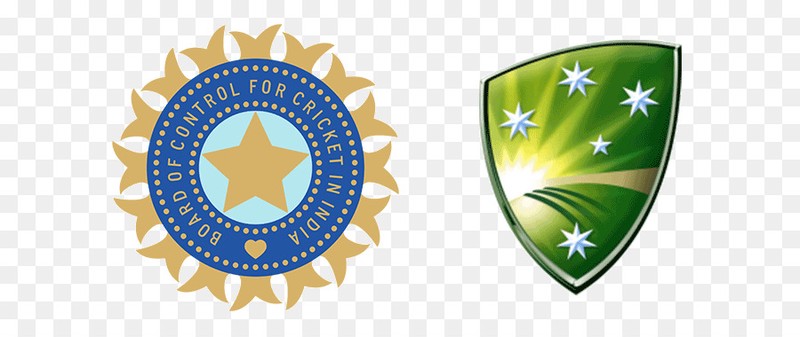 Earlier in April, Some of the state associations announced up to 80% pay cut in the window of April 27 to the end of July. If the situation remains the same, then this might extend further. Many Australian international cricketers like Tim Paine and Josh Hazelwood have agreed to receive the pay cut, but have asked the board to make them aware of the exact financial situation.
In October 2020, Cricket Australia boasted of having 16 million US dollars in cash and 90 million US dollars in investment. With all the investment part of the money locked up, ACB is in a crisis. Upcoming T-20 world Cup and India tour of Australia are the cash cows for the board to come out of the crisis. Due to the logistical issues, several nation's players and their support staff involved, It is highly unlikely that the T-20 world cup will go ahead as scheduled.
A sum total of 300 million dollars will be at stake if India tour of Australia is Abandoned.
There is an outside chance that India's tour of Australia may go ahead as planned. Even the Australian Government will be involved in the decision making because a total of 300 million dollars are at stake. According to the future tours program, 4 test matches and 3 ODIs were scheduled in December-January. Now, ACB is trying to make it 5 test matches or increase the number of ODIs or include a couple of T-20 matches to revive the Australian Cricket economy.
Whatever the plans of Cricket Australia, the possibility of the tour going ahead as planned will be decided by the BCCI and it will have the final say on the matter.