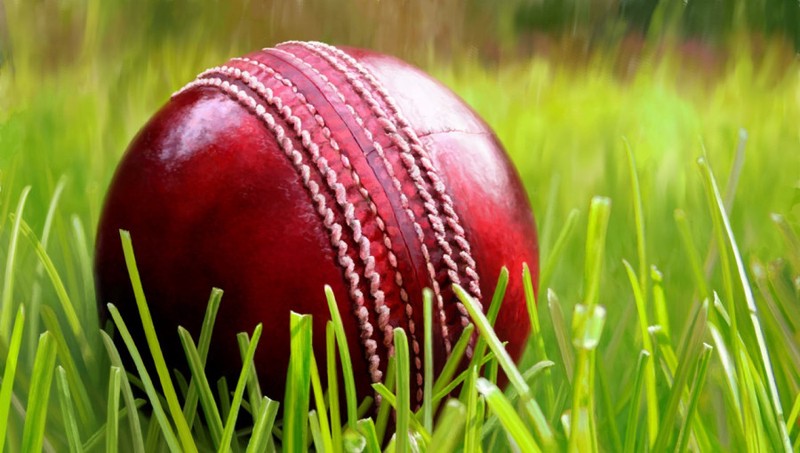 In the wake of the ongoing pandemic International Cricket Council (ICC) is thinking to legalize ball-tampering to prevent the spread of Corona Virus. Using Sweat and saliva to shine the ball were the legal ways followed and the use of any artificial substances like mint, Vaseline, Sandpaper, fingernails to alter the condition of the ball was prohibited.ICC pressed charges against the cricketers who are found guilty of ball-tampering.
Though discussions are still in the rudimentary stages, there is strong opposition to the ICC's proposal from the cricket players. Former Indian Cricketer Ashish Nehra believes that the use of saliva and sweat are necessary means to shine and induce swing to the ball. As the innings progresses brand new ball becomes scuffed up. Sweat and saliva should be applied on one side of the ball to induce swing. The use of this is two folds, it makes one side of the ball heavier in addition to imparting shine. Applying any other artificial substance like Vaseline will only retain the shine of the ball, but the ball will not swing because the Vaseline is lighter than sweat or saliva.
Former Test opener Aakash Chopra opined that unless ICC comes up with a rule clearly stating the artificial external substances that are allowed, everything will be an opinion on the basis of incomplete information. Harbhajan Singh was also curious about the external substances that will be allowed to shine the ball. He also said that, a scuffed-up ball gives a better grip to the spinners to spin the ball but a shiny side will induce drift in addition to the spin.
Amidst all these discussions, Kookubara , a leading sports manufacturer has come up with a wax applicator that can replace the use of body fluids. The reliability and effectiveness are still under question as this wax is not used in real-time match conditions. This is a stop-gap approach company is proposing to ICC to aid the resumption of cricketing activities around the world. Once the COVID threat is eliminated cricket can come back to its old ways.