Asia Cup 2018 at Dubai. Day 1 First Match now playing between Bangladesh and Sri Lanka.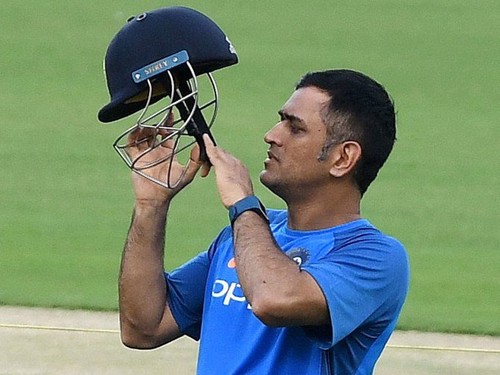 **Hey guys this is a fabulous start of Asia Cup 2018 at Dubai and today the very first match is playing between these two teams. Friends it's a six country Tournament. The most notable team is Afghanistan who joined this International match after 2014 and they will give so much surprises as I think because their game improved slightly and marginally and in my opinion they will give tough competition.**
# **Latest update on the running match which is Live now.**
*Bangladesh has won the toss and chooses bat first and after 49.3 overs they made 261 runs while they loses their two striker opener batsmen and one due to retired Hurd and returned back to dressing room.*
*Lasith Malinga the most notable bowler of Sri Lanka given a massive hit to the Bangladesh in his very first over and in last two balls he made two losses to the team Bangladesh on very earlier stage of match.*
**Sri Lanka is playing very poorly and they are going to loose this match it's my prediction only.**
**Friends all the Pandits of cricket finding Sri Lanka in very good position and they are assuming that this country will make strong footprints in this match. The final tournament will be played on 28 September. My country India and our most prominent rival Pakistan accompanied with Hong Kong joining us in Group A, while In Group B three teams Sri Lanka, Bangladesh and Afghanistan making it great rival. Friends the highest winning score made by India followed by Sri Lanka and Pakistan respectively as 6 matches wins by India, 5 by Sri Lanka and in only 2 matches Pakistan succeeded to stunned the world.**
**So friends it's a latest update by me and this is my first post in this awesome community and I am feeling little bit excited.**
*Follow me if you like and upvote me to give me more support and power.*
Source of the image.
https://www.google.com/amp/s/amp.sports.ndtv.com/asia-cup-2018/live-cricket-score-bangladesh-vs-sri-lanka-1st-odi-asia-cup-updates-1916985%3fakamai-rum=off
Thank you dear friends.