Hi juys, As you all know that Highest score in an innings of ODI format was done by Engalnd earlier. In 2016 in which England scores 444 at the lost of 3 wickets against Pakistan and broke the record of srilanka by one run srilanka has scored 443 at the fall of 9 wickets. In this year England broke his own record of highest runs in one innings in ODI against the bug team who has won the five title of world cup. England scores 481 runs at the fall of six wickets and broke his own record.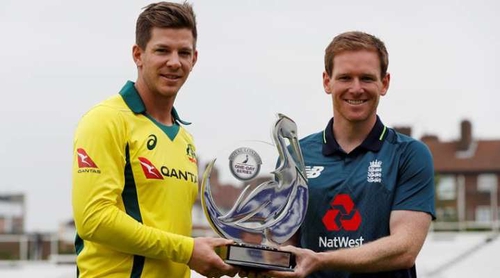 This match was was played in Trent Bridge, Nottingham. This was was third ODI series hosted by England. In this match Australia won the toss and elected to Field. England open to bat . Roy and bairstow comes into crease.They both gives fantastic start to team England. They score 159 runs partnership in bust 19 overs. Then by the miscontact between these two batasmans Roy gets run out. Roy plays a fantastic inning of 82 runs in 61 balls with 7 fours and four sixes then the onedown batasman in the shape of Hales comes into crease. They both playing like a fire innings and pushes England at the score of 310 runs. In which they both scores a brilliant hundreds. They scores 151 partnership. Then bairstow gets out who scores 139 runs in just 91 balls with 15 fours and 5 big sixes. Now England score was 310-2 in 34 overs.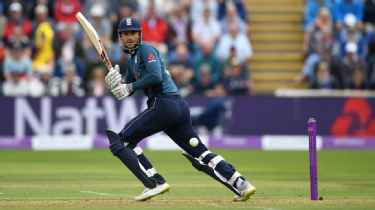 Then England lost their third wicket quickly in the shape of Buttler who scores just 11 runs. The score of team was 335 runs. Then Captain Morgan comes into crease. On the other side Hales was playing brilliantly who has smashed a hundred. Morgan also plays faster.they plays a partnership of 124 runs in just 59 balls.then in 48th over Hales get out, he scores brilliant inning of 147 runs in 92 balls with 16 fours and five sixes. At this time score of England was 459 runs. At the end of innings England scores 481 runs at the fall of six wicket. This was heighest score in one innings of ODI.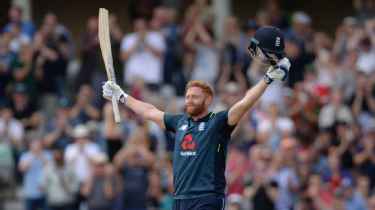 In bowling side of Australia, Richardson takes 3 wickets and Agar takes one wicket and two batasmans gets run out.
After the break, DJM Short and TM Head comes into crease. The score was vary high that have to play vary past. They tried to play fast but they lost their first wicket at the score of 27 runs in the shape of short.who scores 15 runs. Then Australia lost all wickets one by one. No big partnership was played by Australia team batasmans. Australia lost all their 10 wicket at the score of 239. In Australian innings heighest score was done by Head who scores 51 runs in 39 runs with 7 fours. In bowling side of England, Ali takes 3 wickets, Rashid takes four wickets and Willey takes 2 wickets.England won this match by 242 runs.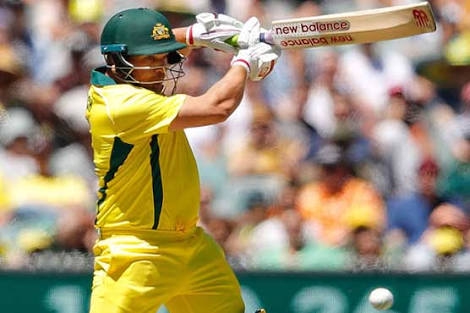 Alex Hales was given man of the match award for his brilliant 147 in 92 balls.
I hope you all likes my post
Thanks.