Hi juys I hope you all are fine after a lot time I again stated to share some information related to sports. Today I want to tell you about a big match that is final of Indian premier League which was played between Mumbai and Chennai in Hyderabad. Both the teams had won three ipl trophies before this. And once these both teams reached in the final of 2019 final This match was too much interesting as the match result comes on the last ball which was bowled by malinga. In that ball Chennai needs just two runs to win but the Yorker of malinga hits the pads of tha Thakor and was given lbw and Mumbai wins the match by just 1 one. In my post I will tell you a detail of this match.
First bating was given to MUMBAI INDIANS that was some what loss to them because dew fector increase in the second innings. There opners come into the crease in the shape of de kock and captay Rohit Sharma they were looking vary good and was playing last fast and makes 45 runs in five overs. At this score Mumbai lost both of them it was big lost to them. Dear kock makes 29 runs in just 17 balls with 4 big sixes his wicket was taken by Thakur . In the next over which was bowled by chahar rohat losts his wicket at the score of 15 in 14 balls with 1 four and 1 six.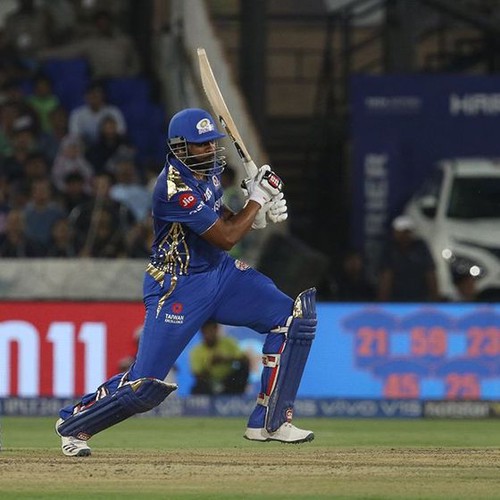 After that Suryakumar Yadav and ishaan Kishan comes into the crease that plays 37 runs partnership and pushes her team to the score of 82 runs. Imran Tahir comes into the attack he takes two quick wickets and Thakur one in just 20 runs gap. Now score of Mumbai was 101-5 in 14.4 overs that was not good score now Mumbai was in trouble. After that once again Pollard plays and quick innings of 41 in just 25 balls with 3 sixes and 3 fours this helps Mumbai a lot and sets a target of 150 runs to Chennai.Cheenni was happy with their bowling they think target was easy to them due to thier long bating. In the bowling side of Chennai Deepak Chahar takes three wicket, Tahir takes two wickets and Thakur takes 2 wicket's.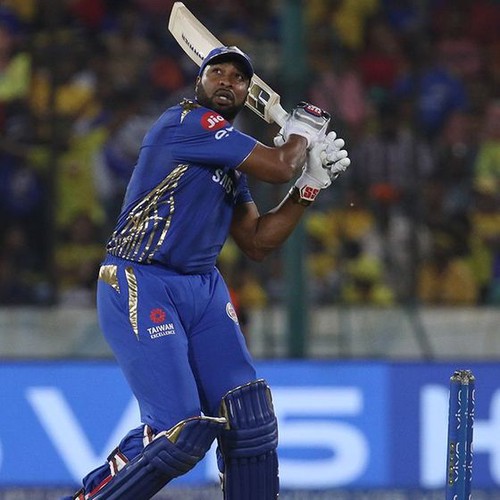 After break Chennai supey king's openers come into the crease to chase the score of 150 in the shape of Watson and Faf du Plessis they play a good partnership of 33 runs in 4 overs. Then krunal padiya comes into the attack and takes the wicket of di plessis who scores 26 runs in 13 balls with 3 fours and 1 six. After that Raina comes into the crease to withstand with Watson. They play a partnership of 37 runs in which almost 30 runs was made my Watson while as Raina makes just 8 runs in 14 balls . Now the score of Chennai was 70 for 1 in 9.1 overs the match was almost finish but the quick loose of three big wickets once again makes the twist in the game. Chennai lost first wicket of raina at 70 his wicket was taken by Rahul charar second wicket was the wicket of rayudu who scores just 1 run his wicket was taken by bumrah the last wicket was the big wicket of captain Dhoni he gets run out now the score of Chennai was 82 for 4 .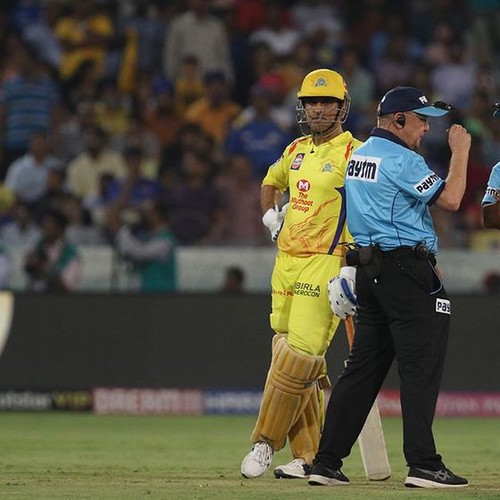 After that Bravo comes into the crease he plays a good partnership of 51 runs with Watson in 5 overs and pushes her team to the score 133 runs in 18.1 overs. Then in next balls BUMRAH takes the wicket of Bravo now Che needs 10 blalls 17 runs Watson was playing vary good he scores 80 plus runs was in the crease. In the last Chenni just needs 7 runs to the. But the run out of watson was turning point in the last ball Thakur gets out and Mumbai won the fourth I'll by one run.BUMRAH was given the man of the match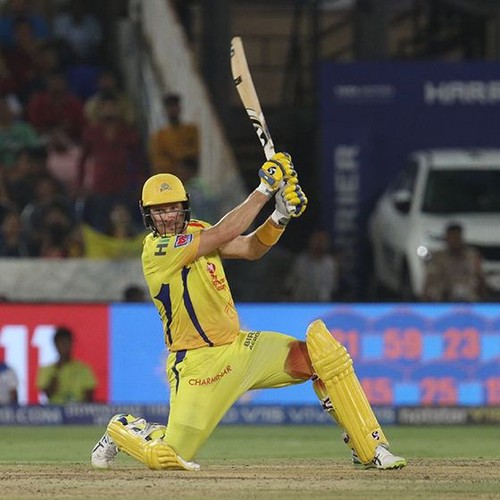 THANKYOU