South Africa must be confident as they dominated the first two days of the test cricket against Pakistan. Pakistan looked fragile while batting while facing Proteas fast bowlers. The whole team bundled up making 177 runs in total.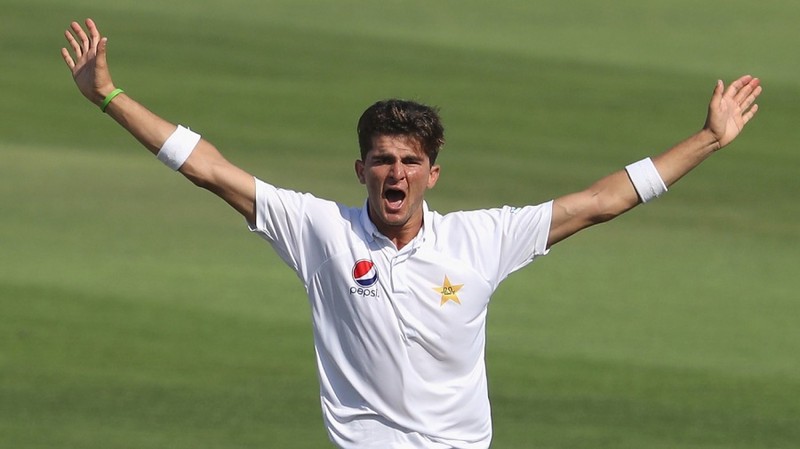 Pakistan never looked like a threatening sides as they never built a solid partnership. They could not stay on the crease for long as only two batsmen were able to score 40+ runs and two other batsmen made 20+ runs.

Without massive partnerships, Pakistan never looked comfortable batting. They have been known for their batting fragility. However, having young and talented openers like Fakhar Zaman and Imam Ul Haq were of no use for the team. Both of them and Babar Azam, another batting superpower did not contribute.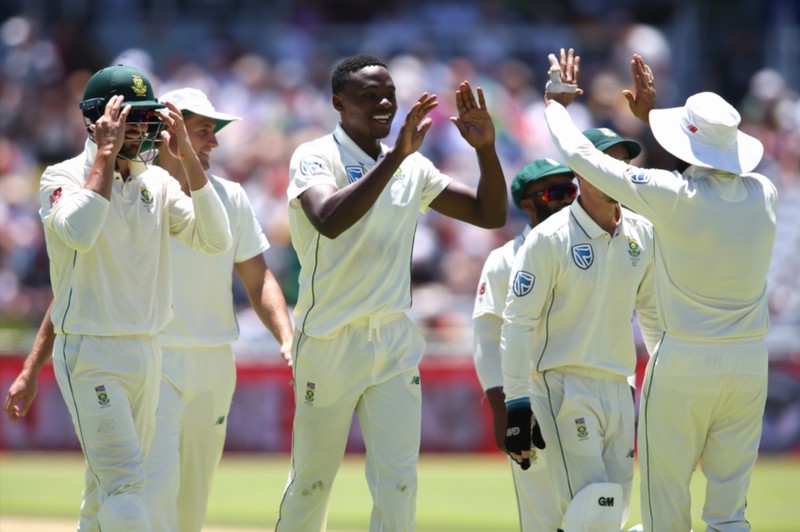 Pakistan are not recognized to be the team to bat well when they are overseas, specially in England, Australia and South Africa. Shan Masood and the captain, Sarfaraz scored some runes to make that scoreline worthy to defend at least. Once they were out and Mohammad Amir made 20 odd runs, Pakistan ran out of the fire power and bundled up without even seeing through the day.
It was a very poor batting performance from Pakistan on the first day.
South Africa came to bat. Pakistan managed to bowl well and took two wickets the first day of the test. Shan Masood took a wicket on the final ball of the day and made it two wickets.
On the second day, Pakistan looked to reducing the South African lead and planned to attack from the onset. They bowled pretty well but were unlucky in not getting wickets on critical moments.
Amla and De Bruyn were quickly dismissed. At that point Pakistan were only 50 runs behind and were hoping that they will quickly bowl out the Proteas. But, Du Plessis and Bavuma had other ideas. Du Plessis hit a century and Bavuba made 75 before falling out to Shaheen Afridi. Shaheen tool three wickets and bowled really well. With this, the game was looked under Pakistan's grip but Quinto De Kock made quickfire 50 to take the total score to 382 with six wickets, 205 runs ahead of Pakistan.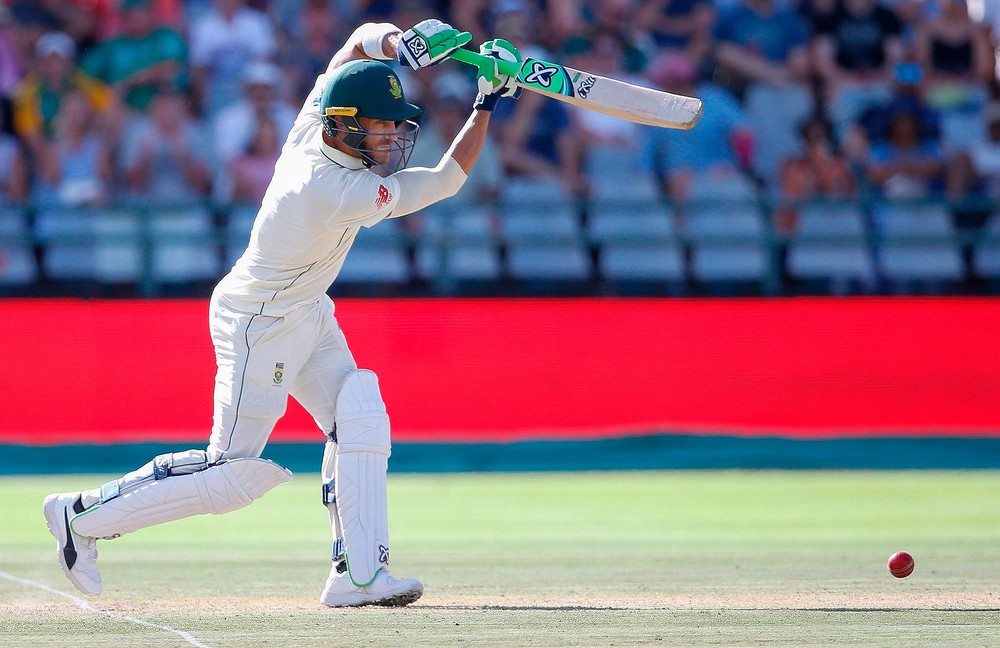 Pakistan bowled really well and the pitch was inconsistent from Day 1. The same where Pakistan batsmen struggled to score runs, Proteas batsmen took the blow and stood the wind to take a very large lead against Pakistan.
Pakistan coach Mickey Arthur lamented on the status of wicket in South Africa and blamed the pitch. He said the pitch was very inconsistent from day one and keeping very low.
On the third day, Pakistan will hope to take all wickets and try to score quick runs.